OMG, SHOCKING - Kangana Ranaut has done with Bollywood and is ready to quit as she feels disdain and derailed!
Thursday - September 14, 2017 11:22 am ,
Category : GOSSIP CORNER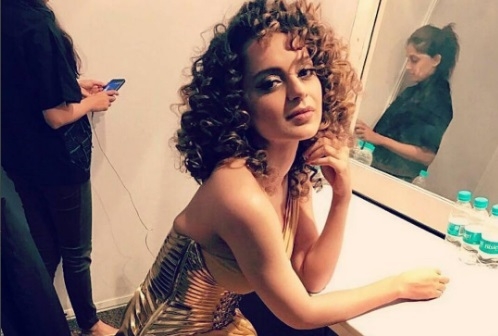 ---
OMG,
Kangana Ranaut
has done with Bollywood and is ready to quit as she feels disdain and derailed!
Kangana Ranaut reveals she is ready to QUIT Bollywood as she feels disdain & derailed.The woman with high wit and the one who does not mitigate for what she said, hold the heavy heart, Bollywood trend tells actors are not supposed to talk about certain topics. However, Kangana talks her heart.

Not happy with the idea of skipping the severe pinching issues, in an open conversation with a leading daily the actress told she does not like this practice in Bollywood, refraining from expressing feeling is irritating. Kangana stated, "it's not even relevant to them either. I am an actor; I will get the job regardless. So anyone who thinks that a profession is above of one's character and dignity is just an idiot who doesn't know how to live life. Life is not about tricks and techniques; life is about finding yourself and finding peace with that. The thing is, see what the definition of success is? I want to ask the "successful" person. If you crawled in your little hell hole, and you do not have a voice, you are shit scared of losing whatever little you have earned in life; you are the most "unsuccessful" person in life. Never stopping here Kangana continued, I want to tell these people that I've made this conscious decision that I set out to just discover myself and be like. Revealing her thought she further added, You Know, I don't subscribe to this - first papa's Ghar and then husband's Ghar and then that's just the cycle of my life. I just wanted to be an independent girl. But now at this point at 30, I Have earned a lot more than that. And Its a conscious decision you make, "ki Yaar, I had just come ki Mujhe thoda kaam mil Jaye, bahut hai mere liye, and today I am one of the most successful actors, I am among the highest paid, I have won so many awards, I've set records. Toh ab Mujhe Kis Cheez Ka Darr Hai?", Breath less she continued, "Being actors, if it's about our gender, religion, about the debate of India's struggles, the army fighting at the border why??? for all this, do you show your back and why do you crawl into your little holes, why? If you can't speak beyond being an actor, beyond being a professional, you are a citizen of the nations first and foremost. How dare this industry to forget that?



Their lives are very limited, and that's why as I said, I am more than happy to let go of this industry, and why?? Because - I don't have an iota of respect for it. I can turn an author or I can direct the kind of film I want, once in a while or I can do organic farming -I 've built a beautiful house in Manali. But the thing is if a certain industry doesn't have, you know, you don't have any respect, or pride or even gratitude, why do you want to live like that?"
.

Tell us guys how mcuh you agree to the Kangana's statment ? We never want the Queen Kangana to quit, we want her do stay and fight back. What to you say comment. - Window To News
The agony Kangana had tried to display in a teaser in a hilarious Vidoe with All India Bakchod. Watch it!
RELATED NEWS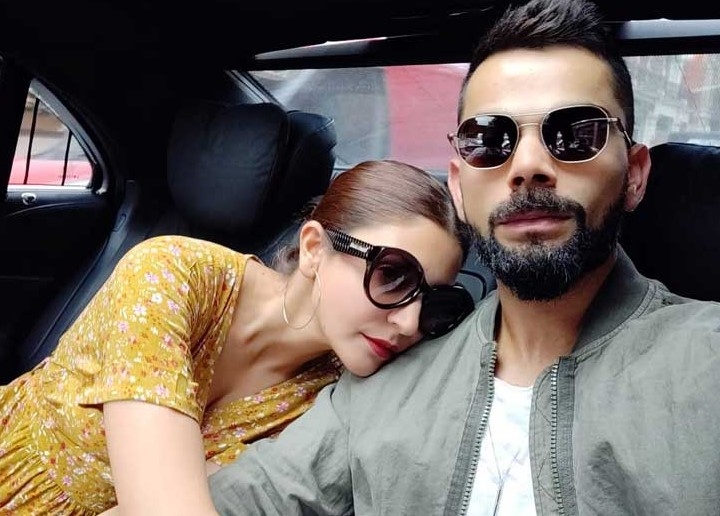 July 20th, 2018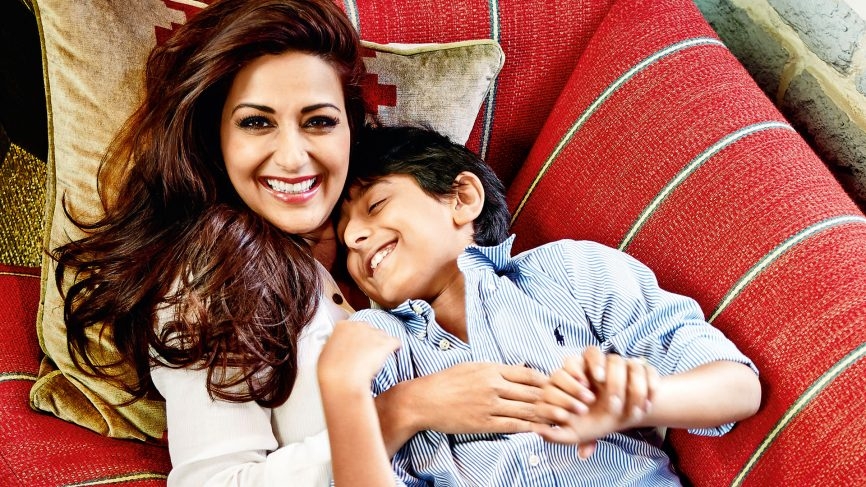 July 20th, 2018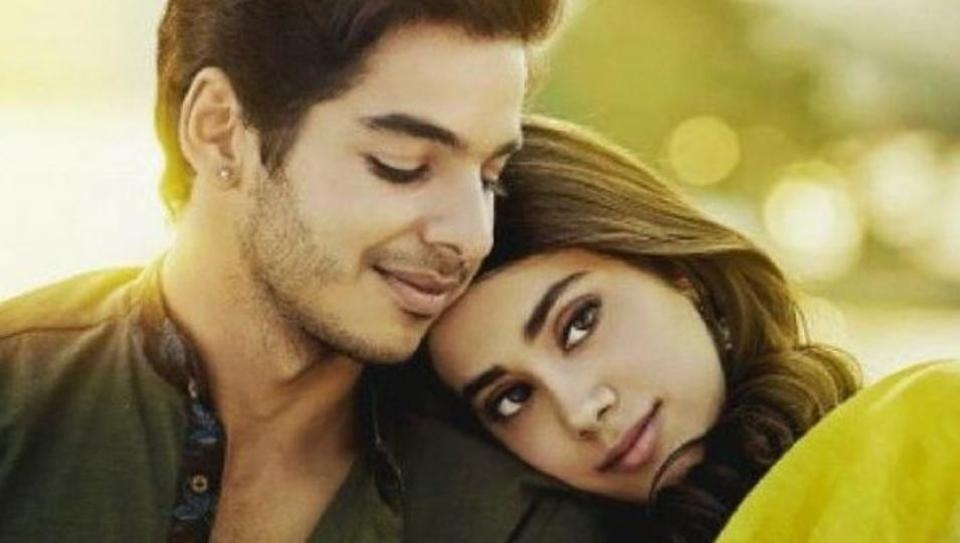 July 20th, 2018