Improved, quality and answerable system to be set up for
Friday - September 15, 2017 12:40 am ,
Category : BHOPAL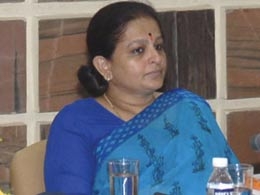 Nutritious meal distribution: Minister Smt. Chitnis
Bhopal:
Women and Child Development Minister Smt. Archana Chitnis said that an improved, quality and answerable system will be established for nutritious meal distribution in the state as recommended by Chief Minister Shivraj Singh Chouhan.
It may be noted that the Indore High Court bench put an end to its order of maintaining status-quo by putting a stay on implementation of the new nutritious meal policy on September 13. Smt. Chitnis said that government presented facts to the Indore High Court bench to end the stay order in connection with the nutritious meal system which was considered conciliatory by the court and the stay order was cancelled.
Resolving the Public Interest Litigation, the High Court directed the state government should begin the process of implementation of the nutritious meal supply after its policy is prepared within 30 days in compliance with the provisions of National Food Security Act and the instruction issued from time to time by the Supreme Court and Government of India.
It may be noted here that a voluntary organization had challenged implementation of the new system of Take Home Ration system in the Indore High Court bench in the context of which the High Court has issued an order to maintain status quo.-
WTN
RELATED NEWS
July 19th, 2018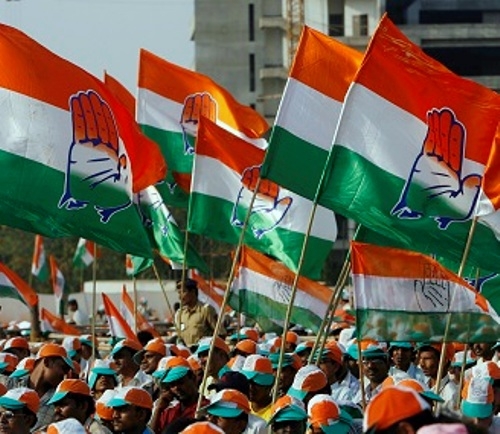 July 19th, 2018