Lemon-Lime Flavored Party Punch
Friday - November 16, 2018 11:24 am ,
Category : DRINKS
---
Ingredient:
1 (6-oz.) can frozen orange juice concentrate, thawed
1 (6-oz.) can frozen lemonade concentrate, thawed
1 (1-liter) bottle (4 1/4 cups) lemon-lime flavored carbonated beverage, chilled
2 cups white catawba grape juice, chilled
Ice ring or ice mold, if desired

Method:
In punch bowl, combine lemonade and orange juice concentrates. Just before serving, add grape juice and carbonated beverage; stir gently to blend.

Garnish punch bowl with ice ring.
RELATED NEWS
April 25th, 2019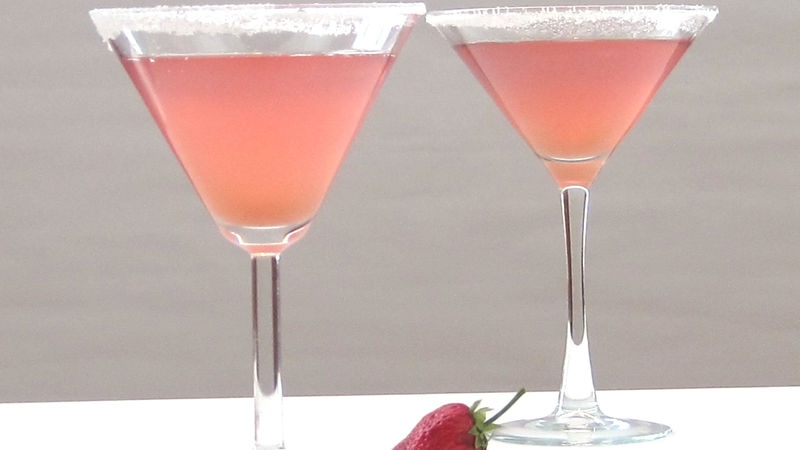 April 24th, 2019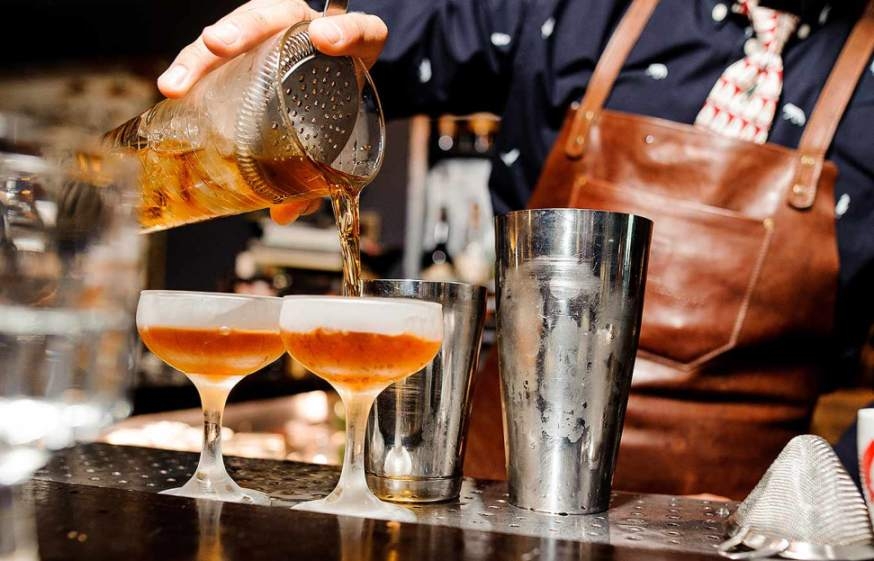 April 22nd, 2019