Don't Hide From Your Doc
Friday - September 15, 2017 8:36 am ,
Category : WTN SPECIAL

---
Don't Hide From Your Doc
By Jaya Khare
It is often a trend in our culture to hide medical conditions for fear of social stigma or other mental blocks traditionally associated with certain ailments. This often leads to suppression of important information that could have stemmed the spread of the infection and also ends up in delayed treatment that can sometimes be detrimental to the patient's life. The problem gets more serious when we start hiding facts from the doctor who is treating us.
This secrecy or hideousness regarding one's condition can have serious implications on one's health. The doctor, for want of the right track can end up giving a whole different line of treatment than the one required for the specific ailment. Doctors largely depend on symptoms and the patient's whole hearted cooperation is needed in every step. There are several areas where the patient's inputs regarding his or her experiences and feelings like that of pain or giddiness or weakness etc decide the course of action for doctors.

If there is lack of clarity and precision in appraisal, things can go irreversibly wrong. Doctors need all the information available for better diagnosis and hence better treatment. Infections, diseases and ailments have only risen manifold over the last few decades due to more travel and people to people contacts and drastic weather fluctuations apart from rising pollution.

Several symptoms of different diseases often overlap and it is only accurate diagnosis that can save the day. It is often lack of proper education and awareness that promotes such kind of a mentality in many folks. There is no shame in getting oneself treated for health problems. It is any day better to be treated than keeping the infection simmering inside. We need to bare all before the doctor because he is the saviour. He needs to be made as equipped as possible to help him give proper and adequate treatment.

It is often wrong diagnosis, many a times due to wrong or partial information given out by the patient, that leads to wrong treatment and even deaths. It is all a matter of time. If precious time is lost in cogitating and manipulating what to hide and how much to tell and when to see the doctor and if at all a doctor be consulted etc, a malady can aggravate and cause inconvenience to all. -Window To News
RELATED NEWS
July 17th, 2018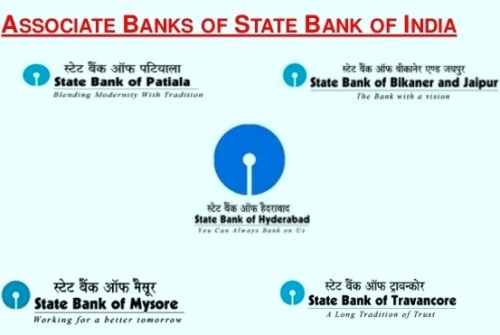 July 17th, 2018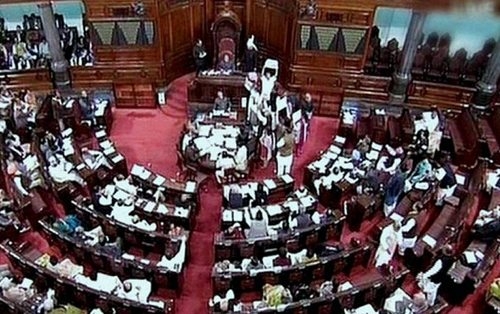 July 17th, 2018