Watermelon Granita
Saturday - September 16, 2017 11:24 am ,
Category : DRINKS
---
Ingredient:

3 tbsp lime juice (juice of 2 to 3 limes)
1 cup water
1/2 cup sugar
6 cups 1-inch cubes seeded watermelon

Method:
In 1-quart saucepan, mix lime juice, water and sugar. Cook over low heat about 5 minutes, stirring occasionally, until sugar is dissolved. Cool slightly, about 5 minutes.
In blender or food processor, place watermelon. Cover; blend on high speed about 2 minutes or until smooth. Add lime juice mixture; blend until well mixed. Pour into ungreased 13x9-inch glass baking dish. Cover; freeze 1 hour.

Scrape with fork to distribute ice crystals evenly. Every 30 minutes, repeat scraping procedure for at least 3 hours until mixture is consistency of fine ice crystals. Scoop into chilled dessert cups to serve.
RELATED NEWS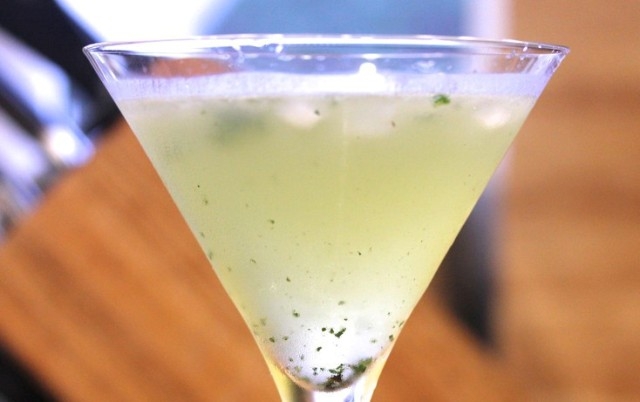 July 17th, 2018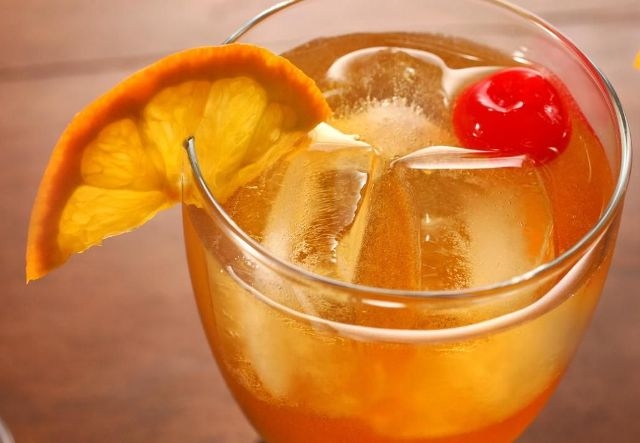 July 17th, 2018
July 16th, 2018