Osteoporosis-the porous bone condition
Sunday - September 17, 2017 7:22 am ,
Category : WTN SPECIAL
---
Osteoporosis-the porous bone condition
By Jaya Khare
Osteoporosis is more prevalent in females than males and anyone above 50 or 55 years of age is prone to having the ailment. Unfortunately, there are no symptoms per say to detect osteoporosis except mild nagging pain in the joints and back. Moreover, there is little we can do beforehand to stop the advent of osteoporosis. Women, after menopause, suffer osteoporosis chances due to lowered levels of estrogen.
Therefore, conversely, some lifestyle adjustments like abstaining from smoking or alcohol, keeping weight in check, avoiding unnecessary intake of medicines, doing some regular exercise and adhering to a balanced diet regimen significantly lowers the risks of getting osteoporosis.
There are many measures which can be taken up from childhood like proper diet and exercise which can prove much beneficial in the long run. It is estimated that worldwide no less than 200 mn people suffer from osteoporosis and the world sees some 9 million fractures due to the same, every year.
In India, the situation is worse because osteoporosis is one of the most under-diagnosed conditions in the country. Early diagnosis and treatment can to some extent assuage the pain and lower risks of bone breakage. But since the symptoms are subdued, people hardly realize or feel the need to see a doctor. India herself would be having no less than 25-30 million osteoporosis affected people, i.e. about 10-12 per cent of patients worldwide.
In India ethnically we have lower bone mineral density, which is a major reason for the increased risk of having the affliction. Osteoporosis has numerous medical implications and a huge economic impact on the country. So it is of utmost importance that we take immediate steps to create awareness and treatment of this disease.- Window To News



RELATED NEWS
August 15th, 2018
August 14th, 2018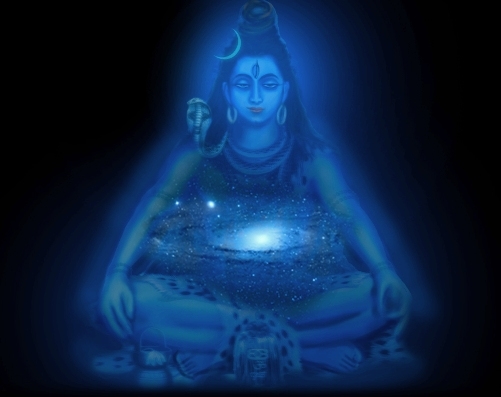 August 14th, 2018