Country Will Get Rid of Dirtiness from Swachhta Abhiyan
Monday - September 18, 2017 12:38 am ,
Category : BHOPAL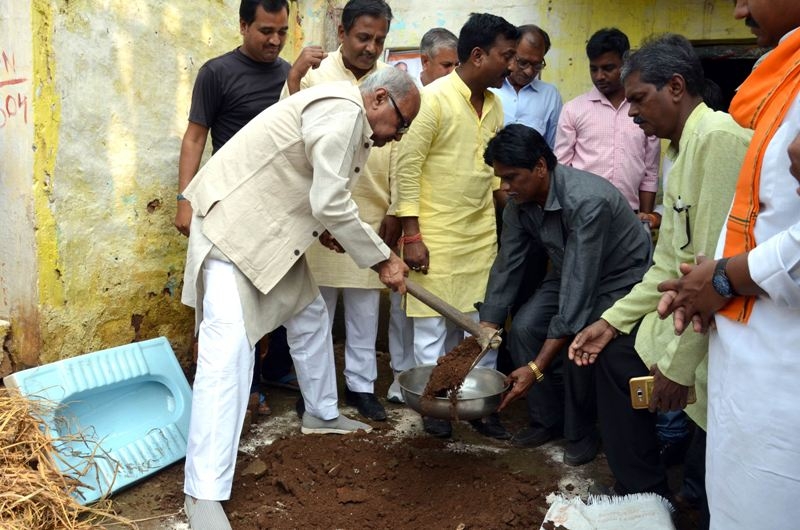 ---
Finance Minister Mallayya Participates in 'Swachhta Hi Sewa' Campaign at Panchsheel Nagar
Bhopal:
Minister for Finance Jayant Mallayya said that besides country the Madhya Pradesh will get rid of dirtiness from the 'Swachhta Abhiyan' started by the Prime Minister Narendra Modi. He urged the citizens to link themselves with the campaign.
Mallayya participated in "Swachhta Hi Sewa" campaign at Panchsheel Nagar ward -47 of Bhopal today. He began the campaign by digging pit at the residence of Dinesh Chawriya belonging to weaker section.
Mallayya mentioned that construction of toilets at homes is utmost essential to get rid of dirtiness. Seventy five out of 100 diseases take place due to dirtiness. He further said that Swachhta Abhiyan has become public movement in Madhya Pradesh. Citizens will have pay attention towards cleanliness in their locality also beside their residences. Deliberating on women participation in the society, Mallayya stated that collective efforts of women could give a good direction to the noble deed. He informed that an amount of Rs. 13 thousand 600 is being given to each beneficiary for construction of toilet. Public representatives have responsibility to ensure proper use of this fund.
A total of 400 toilets have already been constructed in Panchsheel Nagar under the campaign. Moreover, construction work of 200 toilets will be completed in the ward till October end. In addition to this, 5000 Narmada water connections have already been provided to the residences in Panchsheel Nagar. Furthermore, C.C. drainage system costing Rs. 50 lakh and C.C. road worth Rs. 70 lakh have been constructed to facilitate people. Also, community bhavan costing Rs. 40 lakh from the MP fund has been constructed and a sum of Rs. 10 lakh has been spent to construct a public park in the area. Development works costing Rs. 3 crore have been carried out in the ward.
Finance Minister Visits Boddha Vihar
Mallayya visited Lumni Boddha Vihar at the request of Vijay Panch after participating in 'Swachhta Hi Sewa' campaign. He inspected the works carried out by Boddha devotees. Mallayya mentioned that all possible cooperation will be given by the state government for development of Boddha Vihar.-
WTN
RELATED NEWS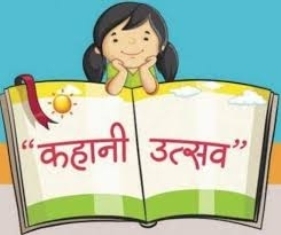 September 20th, 2018

September 20th, 2018
September 19th, 2018