Misuse of oral contraceptives and side effects
Monday - September 18, 2017 12:45 pm ,
Category : WTN SPECIAL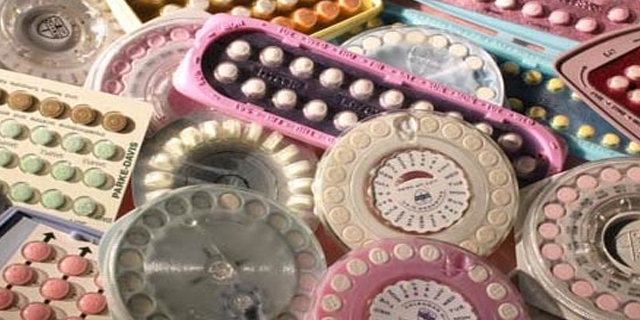 ---
Misuse of oral contraceptives and side effects
By Jaya Khare

Millions of women across the globe use contraceptive pills to stop unwanted pregnancy. Not many women know of the grave side effects such reckless use of pills can cause. Since these pills are the almost sure shot way of stopping unwanted pregnancy, they are very popular and high in demand among women, despite containing synthetic forms of hormones estrogen and progesterone.
Intermenstrual spotting and nausea are the most common side effects of contraceptive pills. At least 50 per cent woman experience vaginal bleeding in varying degrees between periods, also known as breakthrough bleeding, running up to three months. Women who experience heavy bleeding or bleeding for five days or more should ideally consult a doctor. Pills can also cause breast enlargement or tenderness. If the pain or tenderness persists and also there is a small lump felt, the person should once consult a doctor.
The hormones in the pills can also reduce sex drive or libido power. Some women find a change in vaginal discharge during taking the pill. This can be an increase or a decrease in vaginal lubrication, an alteration in the nature of the discharge, and changes that can affect sexual intercourse. Those wearing contact lenses should also be on guard because swollen cornea due to hormonal changes as a result of pill intake, which enhance fluid retention, can make for ill-fitting lenses.
RELATED NEWS
July 17th, 2018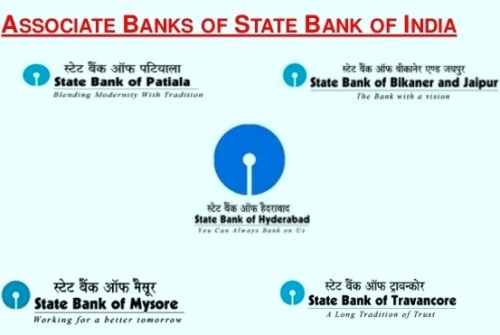 July 17th, 2018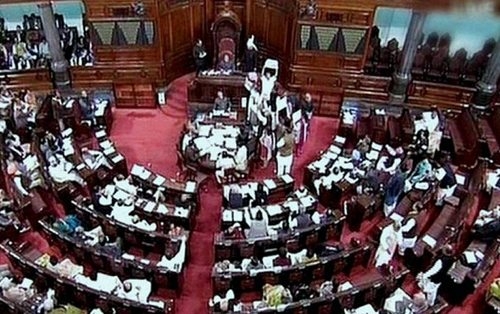 July 17th, 2018