Give disaster management training to officers and employees
Thursday - September 21, 2017 12:39 am ,
Category : BHOPAL
---
Revenue Minister at Disaster Management Institute's Convocation Ceremony
Bhopal:
Part-time training of disaster management must be given to officers and employees of various departments. One officer related to disaster management must be posted in every district. Revenue, Science and Technology Minister Umashankar Gupta said this at the first convocation ceremony of the Post-graduate Diploma Course conducted by the Disaster Management Institute. Gupta presented titles and shields to the students who have completed diploma course.
Gupta said that it is the responsibility of the first batch of the Disaster Management Institute that they prove their worth. This batch will pave the way of the future batches. He said that it is necessary to make people aware of preventing disasters and ensure least damage from the disaster. He said that special employment opportunities will be made available in the near future in this sector.
Additional Chief Secretary Home K. K. Singh said that effective work began in this sector after Disaster Management Act-2005. He said that P.G Diploma students should be best used in this sector. Disaster Management Institute Vice-Chairman Nandan Dubey said that the institute was working for the last 30 years. This course has been introduced for the first time in which 34 students took admission. He told that the course includes all types of disaster management. State Disaster Management Society Vice –President Surendra Singh said that the institute has introduced a very useful course. He told that the aim is to reduce damage caused by disasters in the entire world to the minimum by year 2030. Principal Advisor of State Planning Board Rajendra Mishra gave information about the course.
Executive Director of Disaster Management Institute Sanjeev Singh also gave details related to the course. Students also shared their experiences. Director of the Institute Rakesh Dubey was also present on the occasion.-
WTN
RELATED NEWS
September 20th, 2018
September 20th, 2018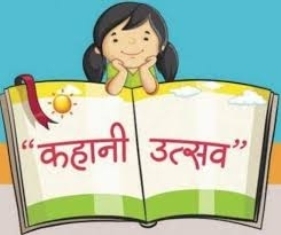 September 20th, 2018