'Adi Sarjana' Artist Workshop
Thursday - September 21, 2017 9:12 pm ,
Category : BHOPAL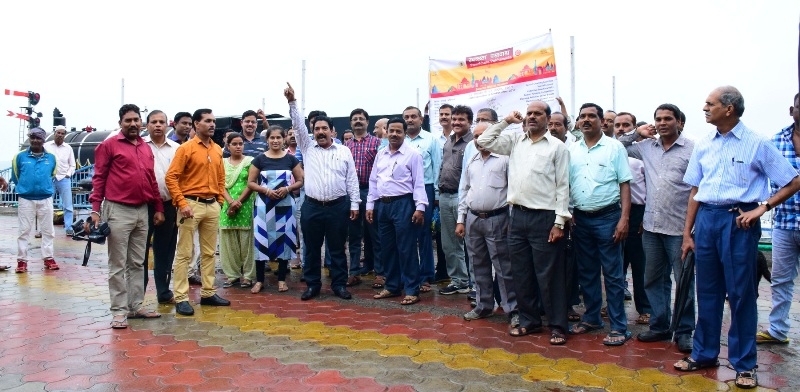 ---
Bhopal:
Indira Gandhi Rashtriya Manav Sangrahalaya, Bhopal is organizing multi dimensional programme titled 'Adi Sarjana' from 22nd to 26th September, 2017. Under this event, a five days artists workshop, tribal dance and presentation of traditional food will be organized. This programme would be inaugurated on 22nd September, at 12 noon at the Introductory Gallery of Tribal Habitat Exhibition.
During this programme, the artists workshop will be organized between 10 AM to 5 PM at Tribal Habitat area whereas the tribal dances could be witnessed on 25th and 26th September, at amphitheatre of Veethi Sankul at 6.30 onwards. The traditional food would be available at Tribal Habitat exhibition area from 22 to 26 Sept. at 1.00 afternoon.

"Swachh Bharat rally"
When we take pledge before any work, we put all efforts to complete it. In this series Indira Gandhi Rashtriya Manav Sanghralaya organised a marathon walk as part of awareness programme for 'Swacch Bharat Abhiyaan'. The walk commenced from museum and continued till Boat Club; during the walk participating employees and officers spread messages of cleanliness through slogans. Everyone collected the garbage spread on the route and disposed it properly. The tourists present at the Boat Club appreciated Sangrahalaya's initiative. You are requested to kindly publish this news report in your esteemed newspaper.-
Windowtonews

www.windowtonews.com
RELATED NEWS
September 20th, 2018
September 20th, 2018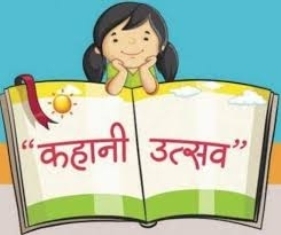 September 20th, 2018