Banana Snack Muffins for Baby
Saturday - September 23, 2017 11:05 am ,
Category : RECIPES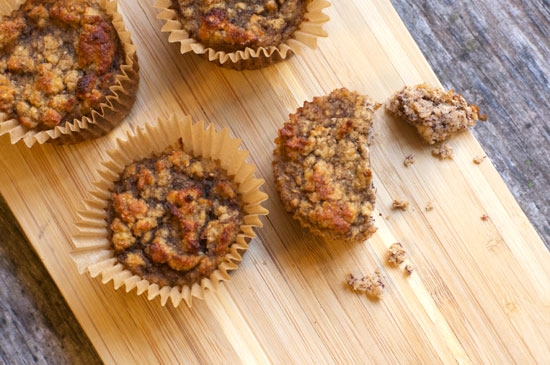 ---
Ingredient:

2 large bananas (roughly 1 cup mashed)
1/4 cup coconut flour
1/4 tsp ground cinnamon
1/4 tsp baking soda

Method:
Preheat the oven to 350F and line a standard muffin tin with 6 baking cups. (In my experience, these silicone cups work best.) In a medium mixing bowl, mash the bananas with a fork until they resemble a relatively smooth puree. Stir in the egg, then add the coconut flour, cinnamon, and baking soda. Mix well, until a thick and uniform batter is created.

Spoon the batter into the prepared baking cups, then bake at 350F for 25-30 minutes, until the centers are firm. Allow to cool completely before serving. Store in a sealed container in the fridge for up to one week, or in the freezer for up to two months.
RELATED NEWS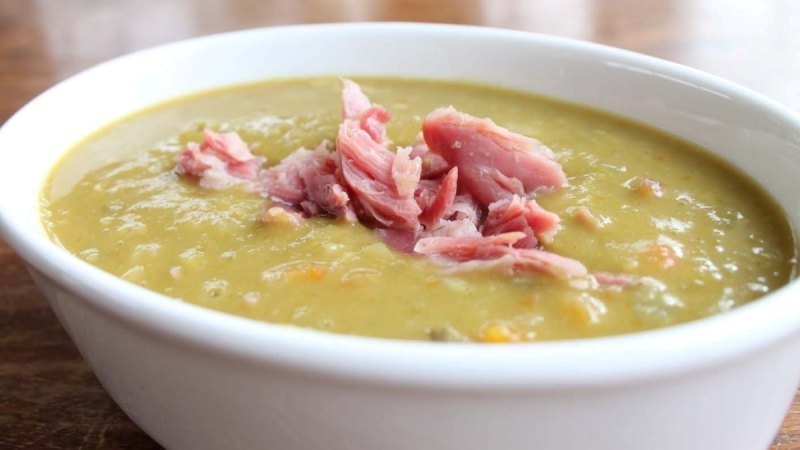 July 23rd, 2018
July 23rd, 2018
July 23rd, 2018