CM Chouhan dedicates entrance gate of 'Press Enclave'
Monday - September 25, 2017 1:56 am ,
Category : BHOPAL
---
Making colony's land free-hold to be considered
Bhopal:
Chief Minister Shivraj Singh Chouhan said that making the land of Rajdhani Patrakar Griha Nirman Sahakari Sanstha Martyadit free-hold would be considered so that members are able to take bank loan for housing construction easily. He said that providing housing facility to members active in electronic and photo journalism would also be considered. Chief Minister was today addressing at the public dedication of the office and entrance gate of residential colony 'Press Enclave'.
CM Chouhan said that journalists work even in adverse circumstances and provide information to the society. He said that housing is a fundamental facility for the working journalists. State government will provide all possible support in this.
Minister of State Cooperatives Vishwas Sarang said that construction of a residential colony for the people connected with journalism – the fourth pillar of democray – would prove to be a milestone in strengthening them. MP Alok Sanjar lauded Chief Minister Chouhan for making efforts like setting up 'Shraddha Nidhi' for journalists.
Sanstha President K.D. Sharma welcomed the guests. Vice-President Virendra Sinha handed over a memorandum to the Chief Minister related to the colony's woes. Central Press Club National Vice President and Sanstha Founder Shri Vijaydas conducted the programme. Principal Secretary Public Relations, S.K. Mishra, Commissioner Public Relations Anupam Rajan and a large number of mediapersons and Sanstha members were present.-
WTN
RELATED NEWS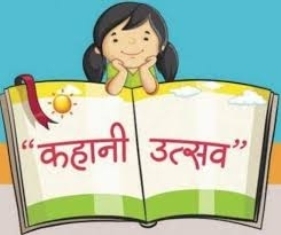 September 20th, 2018

September 20th, 2018
September 19th, 2018