Margarita Sangria
Monday - September 25, 2017 11:24 am ,
Category : DRINKS
---
Ingredient:

1 cup sangria or sweet red wine, chilled
1 cup cranberry-grape or cherry-grape juice
2 cups margarita mixer
1 lime, wedged or sliced
1 tbsp sugar
1 tbsp coarse sea salt
1 (2 oz.) shot tequila
1 oz. triple sec
2 bordeaux maraschino cherries

Method:
Stir together 1/2 cup sangria and grape juice. Pour into an ice cube tray and freeze.
Pour margarita mixer into an ice cube tray and freeze.

1 hour before serving, rim 2 whiskey glasses with lime juice, sugar and salt.
To prepare, blend frozen sangria cubes in a high speed blender with remaining 1/2 cup of sangria. Transfer to a large bowl and place in freezer.

Blend frozen margarita mix with tequila and triple sec. Spoon alternating layers of sangria and margarita into prepared glasses. Garnish with lime wedges and a cherry. Enjoy!
RELATED NEWS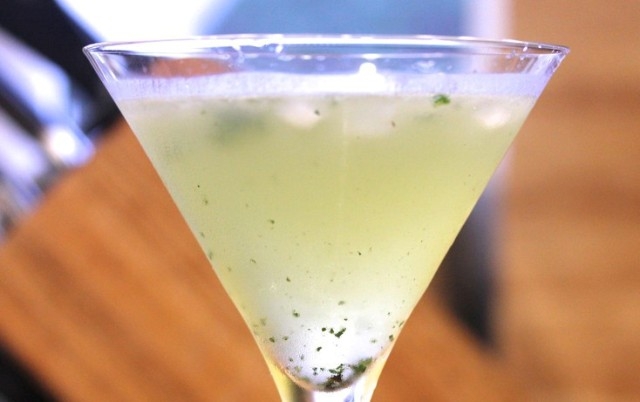 July 17th, 2018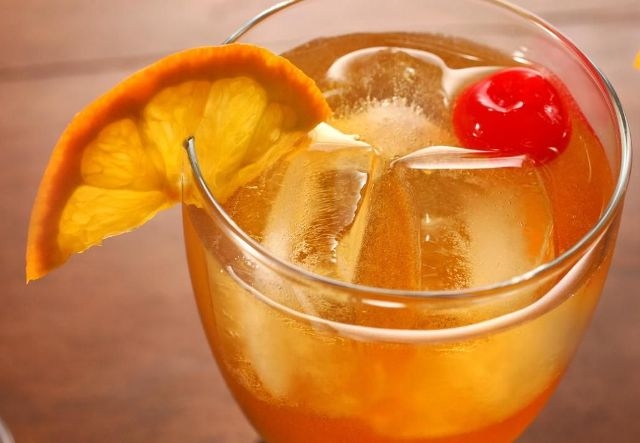 July 17th, 2018
July 16th, 2018