Confirmed - Hrithik Roshan to lead Super 30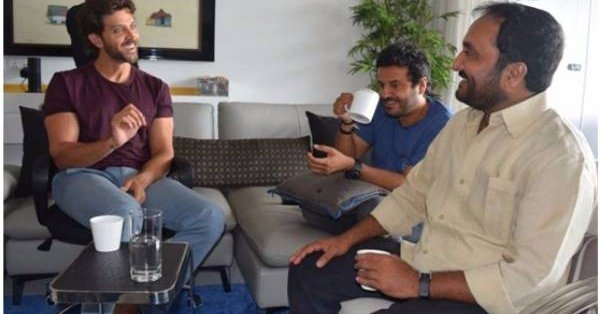 ---
Confirmed - Hrithik Roshan to lead Super 30

The life of Mr Anand Kumar is set to depict in a biopic. The life of the legendary mathematician is a huge source of inspiration and motivation for the next gen entrepreneur who looks forward to building the future India via spreading the light of high degree education.

Hrithik Rohan's next project is about all of the life of Anand Kumar. Mr Kumar runs a programme called super 30 where he select "30 students", every year from the underprivileged families, and train them under his guidance to crack IIT, to bring them out as successful IIT'an.
Mr Anand Kumar himself is not an IIT pass out however extraordinarily brilliant and was successful in securing admission to Cambridge University, but could not attend because of his father's death and his financial condition.

Started the Super 30 program in Patna fifteen years back by now - 2017, 396 out of the 450 had made it to IITs. Anand does not charge students of Super 30, rather provides them shelter and food during the complete preparation period.
-Window To News
Anand Kumar
Changing the world
30 students at a time
Since 2002

Its great that @iHrithik will take story of man behind #Super30 to more ppl pic.twitter.com/5UXaF8p0qR

— Anup Jalota (@anupjalota) September 25, 2017
RELATED NEWS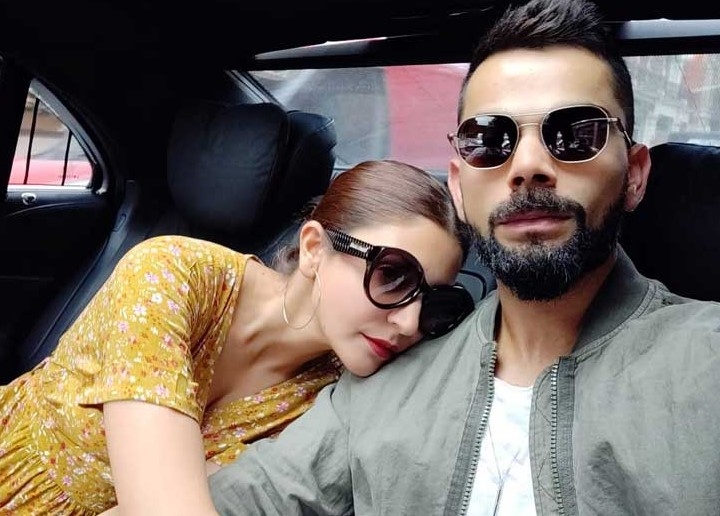 July 20th, 2018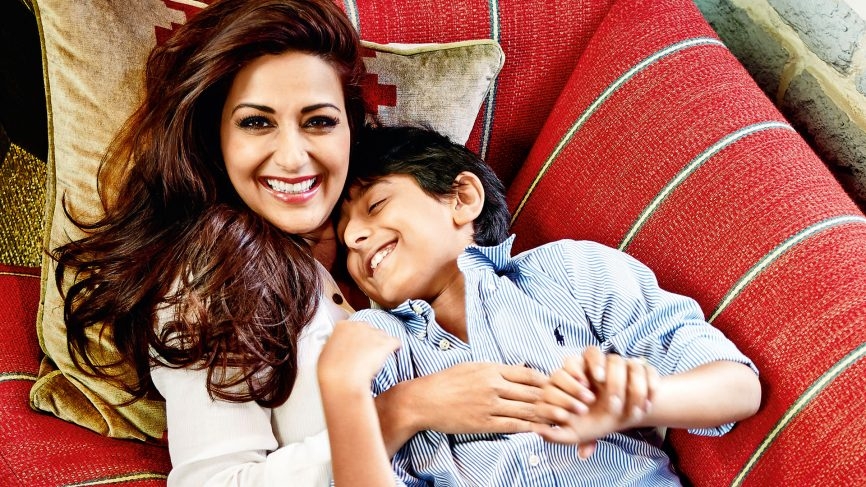 July 20th, 2018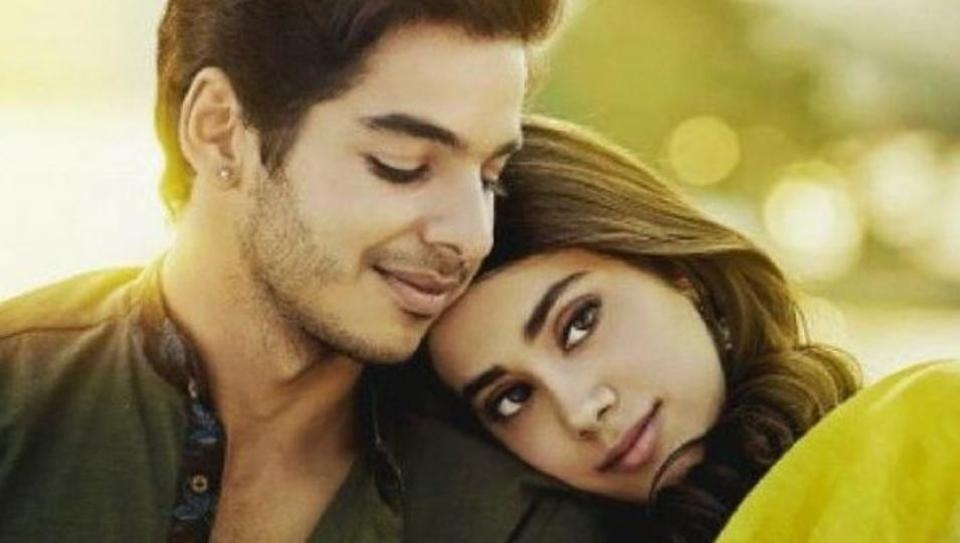 July 20th, 2018