Jaldapara, an abode of the one-horned rhino
Tuesday - September 26, 2017 11:24 am ,
Category : WTN SPECIAL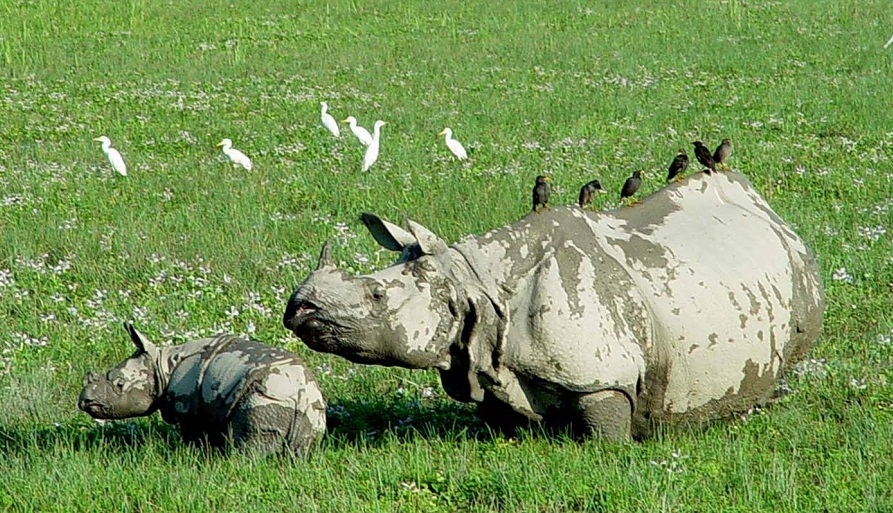 ---
Jaldapara, an abode of the one-horned rhino
By Jaya Khare

Jaldapara National Park in Himalayan West Bengal's Jalpaiguri district, came into existence as a national park late in 2012, while it was in 1945 that the forest region was first declared a wildlife sanctuary to protect its precious flora and fauna. Jaldapara is not a very big national park in the area, spread across just 220 sq km as it is, but set at the foothills of the eastern Himalayas, its natural beauty is unparalleled and animal sightings frequent.

Jaldapara lies in close proximity to Gorumara National Park on the one side and Buxa Tiger Reserve on the other, while there is Chilapata forest between Jaldapara and Buxa which serves as an elephant corridor. A bird watchers' paradise, Jaldapara is characterized by tall savannah grasses and mixed deciduous forest. The Malangi river skirts Jaldapara. Torsa, Kalijhora, and Balukha are some of the other rivers in the vicinity which add to the beauty and diversity of the area. Jaldapara is primarily known for its one-horned rhino population, which is the highest found in any national park in India after Kaziranga (Assam).

The grass wetlands provide a perfect ecosystem for their survival. Apart from the rhino, Bengal tigers are too found in good numbers, while there are elephants in abundance. There are also wild boars, deer, and bisons. Among the birds, the Bengal Florican is a prize catch as the bird is rare and hardly found anywhere else. Apart from this, there are hornbills, woodpeckers, eagles, babblers, drongos, cormorants, falcons, sparrow hawks, vultures, partridges and thrushes, which make for the over 250 species of birds found here. Pythons, lizards, cobras, geckos and at least eight species of freshwater turtles are found here.

The best railhead for reaching the national park is New Jalpaiguri, an important railway junction connected to most parts of the country. Hasimara/Birpara are just 20kms away from the park but all trains don't stop here. Jalpaiguri has also excellent road connectivity from Guwahati, Kolkata, Malda, Katihar and Kishanganj. Bagdogra (140kms away) is the nearest airport which is also well served by flights from Delhi, Kolkata, and Guwahati.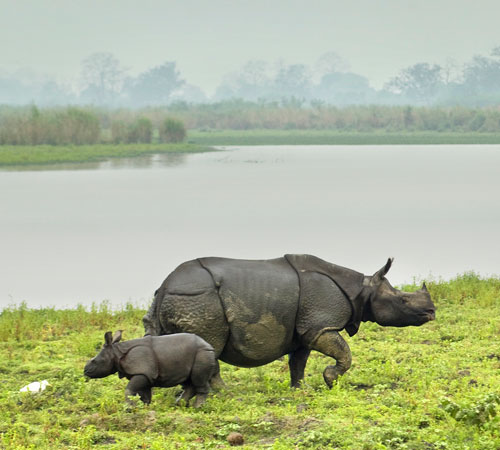 There are several hotels in Jalpaiguri and nearby Siliguri city, while Jaldapara has forest rest houses. The Acacia Resort and Hollong Bungalow situated close to the park are high in demand. The elephant safari at the park is the most sought-after experience and prior booking is important as it is booked weeks before. Jeep safari is also available in the afternoon while the morning elephant ride is of one-hour duration. The winters get quite cold. The best time to visit is during the months of October and November or during March-April.-Window To News

RELATED NEWS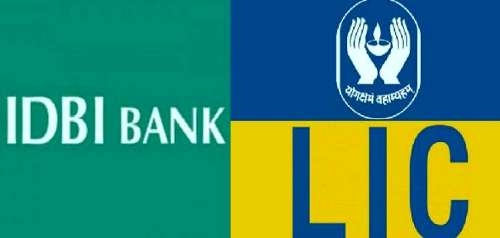 July 16th, 2018
July 16th, 2018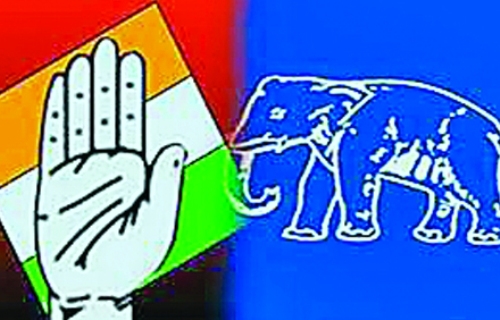 July 16th, 2018