Shirley Maraschino Cherries Float
Saturday - November 24, 2018 11:24 am ,
Category : DRINKS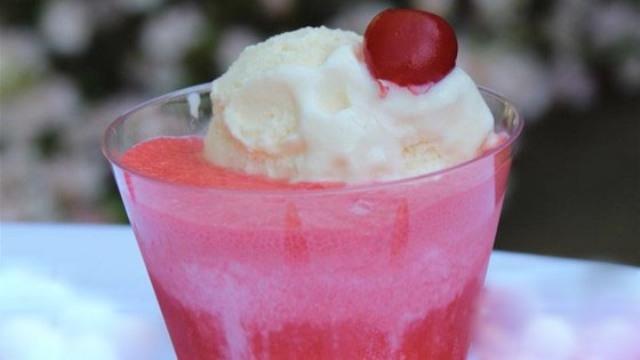 ---
Ingredient:
1/2 cup vanilla ice cream, softened slightly
1 tbsp grenadine
1/4 cup orange juice
3/4 cup lemon-lime soda
2 maraschino cherries

Method:
Start with a paper straw. Pick your color – pink, red, or fuchsia. But this drink begs for something sweet and swirly to sip through.

Pour orange juice into the bottom of a soda glass. Pour grenadine slowly down the side of the glass, so it slides to the bottom.

Carefully spoon ice cream on top of orange juice and grenadine.
Fill the remainder of the glass with lemon-lime soda.

Garnish with cherries. Serve immediately with a milkshake spoon and straw.
RELATED NEWS
April 25th, 2019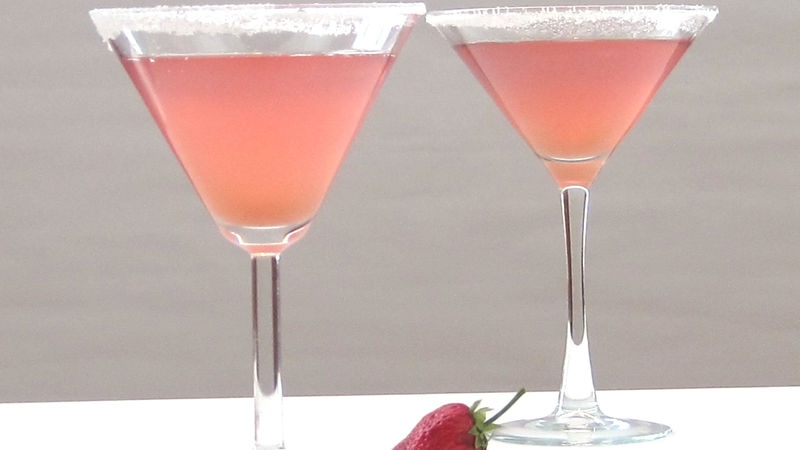 April 24th, 2019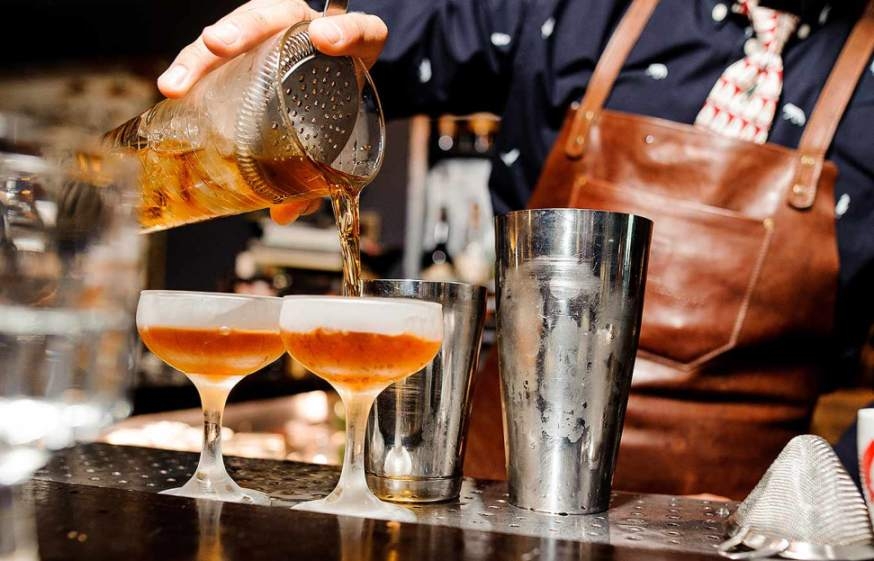 April 22nd, 2019