Live-in relationships growing in metro cities
Wednesday - September 27, 2017 10:16 am ,
Category : WTN SPECIAL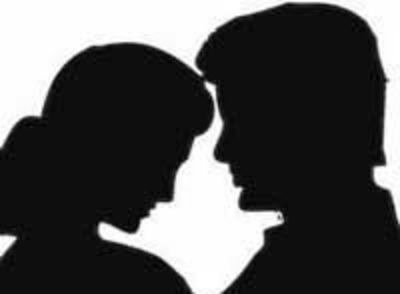 ---
Live-in relationships growing in metro cities
By Jaya Khare

In big cities live-in is a trending social practice and is considered hip-hop and modern by youngsters. Live-in has been in currency in the West for long but in India, it is a new import that is being imbibed blindly. It is forgotten that our social system is drastically different from the West. We have our own set of values and customs that have been guiding us for centuries.
In their obsession to achieve success and money, youngsters are striking relationships of convenience which are transient and uncertain. The risk and uncertainty are making people mistrustful of each other and relationships are breaking fast.
Such disintegrated and wandering psychological status leads to social dissentions and isolation, which subsequently lead to depression and destructive activities.
The West appreciates India for the integrated family system that holds people together in a moral binding. The West is grappling with the problem of social disintegration and taking help of Indian spiritualism to find peace. Prospective lovers must choose wisely and thereafter live together forever in a family bonding.
RELATED NEWS
July 19th, 2018
July 19th, 2018
July 19th, 2018