Why have dogs as a pet?
Wednesday - September 27, 2017 11:05 am ,
Category : WTN SPECIAL
---
Why have dogs as a pet?
Dogs are known to be humans' oldest pet. Even Yudhishthira in Mahabharata had a dog to accompany him to haven. From the earliest records of civilisation, we find a dog being a part of man's family and settlement. In ancient texts and paintings, we find references to the dog. For one, dogs are valued for their loyalty to the master.
This is one deciding character of dogs that endear them to humans. The other big factor is that due to their agility, alertness and high sense of smell, they serve as good guards of the household and can be used to attack and tear into enemies if the situation calls for such action.
No other pet animal can be so obedient, so dexterous and so quick on its feet when it comes to intimidating or hounding out unwanted or destructive elements. Traditionally dogs have been used to guard vast farmlands in Europe and the US, wherein they drove out wild boars, wolves, foxes etc from attacking their master's flock of sheep or goats or cattle. Dogs are prized for their ability to sniff and track the movement of criminals, due to which they are highly valued even in the army, where they are given ranks, in line with commissioned officers.
In the police department of every state, there are sniffer dogs especially trained, fed and kept with care to be used during exigencies. And they never disappoint. Trainability is a unique inherent skill dogs have; they learn fast and are genetically conditioned to take orders and follow those instructions in letter and spirit, which is why they can be trusted. A dog would never break the trust of his master. Apart from these qualities dogs are also usually friendly towards kids and love to play with them.
The children at home always find a trusted and loved friend in the dog of the house. Pets, in general, make children more sensitive and caring. Dogs particularly do so because of their responsiveness and a long tradition of human association which make the perfect partners in home affairs. Dogs are comparatively cheaper to keep and maintain. They can be tied outside the house or in its kennel and fed with whatever daily fare available at home.
They don't need any special treatment and they can stand abuse. Dogs come in different breeds, colours, shapes and sizes, priced between Rs 3,000 and Rs 3 lakh depending on the breed variety and its availability etc.
A large breed like a Tibetan Mastiff, for instance, may sell for Rs 2-3 lakh, while a Dash Hound may be had for Rs 3-4 thousand. Doberman, German Shepherd, Rottweiler, Grey Hound, Great Dane and Dalmatian are some common large breeds found in Indian homes, which are good choices for guarding homes due to their strength and aggressiveness. However, it is important to train one's dog well so that it doesn't go awry.
There are good trainers available in cities and they can be hired for the same. Also, it is important to immunise the dog well and regularly be in consultation with the local vet or dog specialist so that infections are kept at bay, even as dogs are prone to illnesses due to weather variations or pest attack etc.
Also proper grooming is essential and it must be taken care of that one's dog doesn't become a social nuisance. Keeping a dog is a responsibility and a commitment that needs dedication and involvement. Unless one is ready with the wherewithal, there is no point jumping into the wagon just because of the social heft it lends.
There are many people in India who keep a dog for the heck of it and in some years these dogs are seen on the streets, diseased, famished and unattended. It is better not to buy a dog than to inflict such torture upon it.- Window To News


RELATED NEWS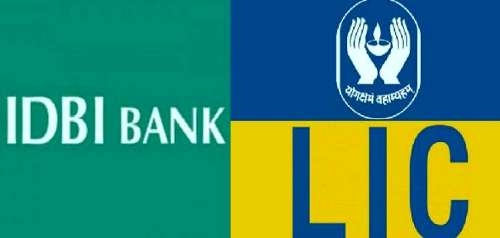 July 16th, 2018
July 16th, 2018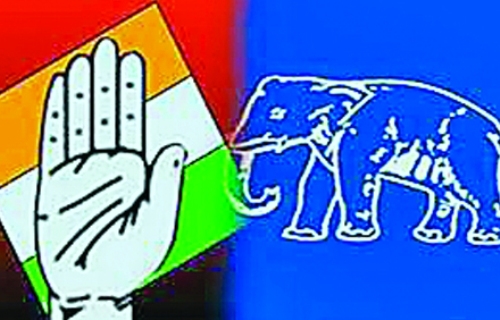 July 16th, 2018