Health benefits of alkaline water
Thursday - September 28, 2017 7:16 am ,
Category : WTN SPECIAL
---
Health benefits of alkaline water
By Jaya Khare
While having water, we hardly think twice what we are drinking. The most easily available thing around, people drink from whatever source they get water from, be it a municipality tap, or a hand pump.
In small hotels, dhabas and restaurants we get water of all types from all sources but we hardly bother even to ask the source. Not just outside, even in our homes, we don't take the quality of water that seriously and drink indiscernibly. It should be known that alkaline water is the best for health.
The alkaline level is referred to water's pH level. A ph level is a number that measures how acidic or alkaline a substance is on a scale of 0 to 14. For example, something with a pH of 1 would be very acidic, and something with a pH of 13 would be very alkaline.
Water with higher pH content is said to be better for consumption and one having health benefits because it neutralises the acidic effect. Normal drinking water has a pH level of 6 to 7 but alkaline water fit for consumption has 8 pH level or sometimes up to 9.
Though there has been no definitive conclusion to establish that alkaline water benefits health drastically, a 2012 study found that drinking alkaline water with a pH of 8.8 may help deactivate pepsin, which is the main enzyme causing acid reflux in certain people.
Another study suggested that drinking alkaline water may have benefits for people who have high blood pressure, diabetes, and high cholesterol. A recent study found a significant difference in whole blood viscosity after consuming high pH water compared to regular water after a strenuous workout. Viscosity is the measurement of how blood flows through the vessels.
Those who consumed high pH water reduced viscosity by 6.3 percent compared to 3.36 per cent with standard purified drinking water. This means blood flowed more efficiently with alkaline water. This can increase oxygen delivery throughout out the body.
Apart from this, alkaline water has also anti-ageing and colon cleansing properties. It is also supposed to boost the immune system. Its detoxifying properties help boost skin health and it is also anti-cancerous i.e. providing a resistive shield against certain types of cancers.
Alkaline water is available in packed bottles in retail stores. It can also be prepared by adding lemon juice or baking soda to distilled water at home.
However, in some people, alkaline water can cause muscle twitching, nausea and vomiting. Since the alkaline content lowers natural stomach acidity, undesirable pathogens may find entry into the bloodstream.
Also in some people raised alkalinity can cause skin irritation. Such people should consult a doctor if conditions like these persist. More studies are certainly needed to authoritatively establish the health benefits of alkaline water.-Window To News
RELATED NEWS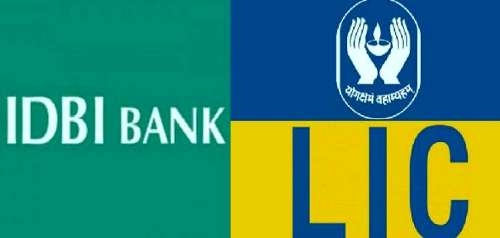 July 16th, 2018
July 16th, 2018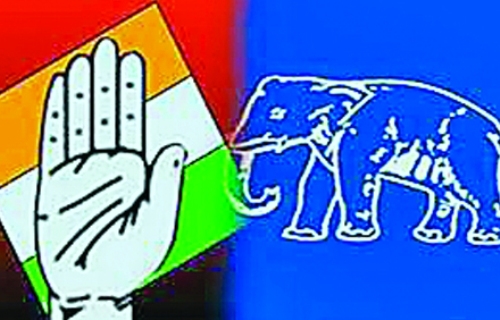 July 16th, 2018