Livelihood Mission Becomes Medium of Livelihood of Imrat Bai
---
Madhya Pradesh Livelihood Mission has become a good medium of
Bhopal:
Madhya Pradesh Livelihood Mission has become a good medium of livelihood for needy persons of the rural areas. A live example of this can be seen at village Virpur of Sironj block situated in Vidisha district.
Imrat Bai, a resident of village Virpur used to make her family's both ends meet by traditional farming. Officers of the livelihood mission reached the village and advised her to work by forming a group. Imrat Bai formed the group and sowed chilies through drip mulching method in one bigha land by taking economic assistance from the group. She earned a profit of Rs. 60 thousand from this venture. Moreover, she earned an income of Rs. 80 thousand by vegetable production which increased her enthusiasm.
Furthermore, Imrat Bai purchased masonry tools for her husband Ramdayal by taking money from the group. Hard labour of husband and wife together improved the economic condition of the family. Her family used to work in the agriculture fields of others earlier, today this family has become economically strong through their own work. As their income grows, they have purchased tractor trolley through bank loan. Now they are counted among the prosperous people of the village. This group of Virpur has availed benefit of bank linkage owing to its continuous dealings with the bank.
Women of other nearby villages have received inspiration from the success of the Virpur group. These women are also being advised by the Madhya Pradesh Livelihood Mission.-
WTN
RELATED NEWS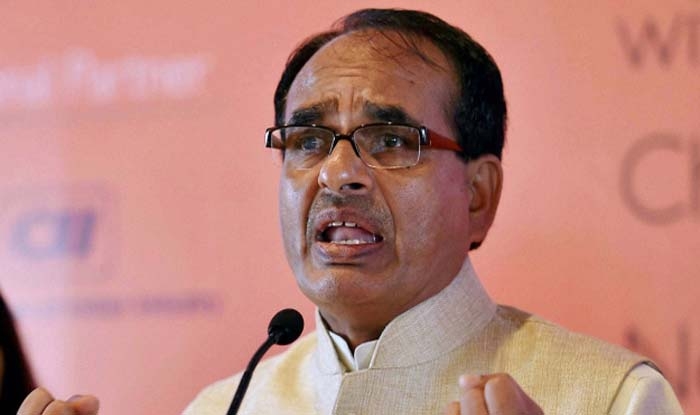 September 25th, 2018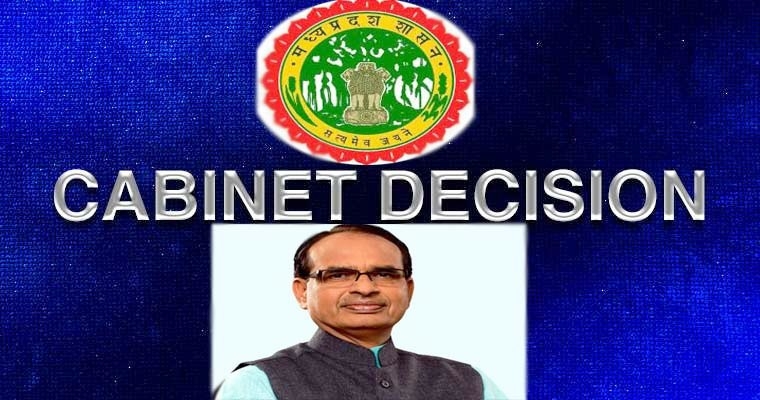 September 25th, 2018
September 25th, 2018