Peanut Butter & Honey Chewy Granola Bars
Friday - September 29, 2017 11:12 am ,
Category : RECIPES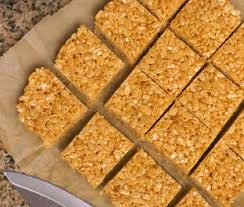 ---
Ingredient:

2 cups gluten-free rolled oats
1/2 cup creamy natural peanut butter (unsalted)
1/2 cup honey
1/2 tsp sea salt (optional)

Method:
Line a standard loaf pan with parchment paper and set aside.
In a small saucepan over medium-high heat, bring the honey to a boil. Set a timer, and allow the honey to continue boiling for 1 minute. In the meantime, place the oats in a large bowl and set aside. Remove from the pan of honey from the heat and stir in the peanut butter and salt.

Immediately pour the warm mixture over the oats, and use a spatula to stir well, coating the oats evenly. As the mixture cools, it will become sticky and difficult to mix, so be sure to move quickly!

Transfer the mixture to the lined loaf pan, and press HARD to pack it into the pan. Pressing firmly will ensure that the bars stick together well later. Place the pan in the fridge or freezer to cool, then use a large knife to cut the bars.
RELATED NEWS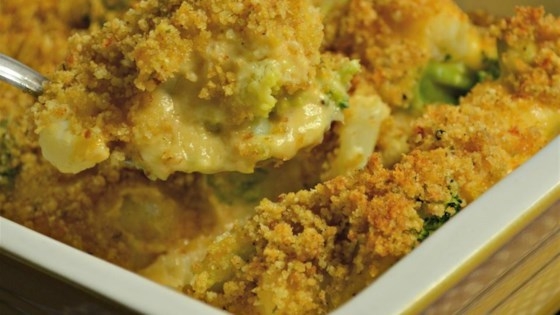 July 17th, 2018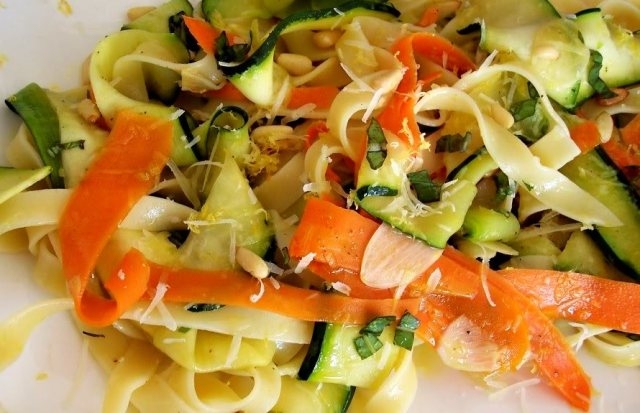 July 17th, 2018
July 17th, 2018