Slippery Nipple
Friday - September 29, 2017 11:31 am ,
Category : DRINKS
---
Ingredient:

1/4 oz Grenadine
1/2 oz Sambuca
1/2 oz Bailey's

Method:
Create the "nipple" of the cocktail with a small pour of grenadine. Add just enough to your shot glass to coat the bottom, which measures out to about a quarter of an ounce.

Add a half an ounce of sambuca to create your next layer. There are a number of ways to get this layered effect. You can just slowly pour the ingredient down the side of the glass, but this risks disrupting the grenadine. If you pour the alcohol slowly down the handle of a spoon it helps it disperse without ruining your base. Or, turn the spoon upside down over the shot glass, and slowly pour the half an ounce over the convex side, letting it drizzle in.

Pour a half an ounce of Baileys using the same method as described in step 2.
The combo is meant to be consumed as a shot, so the layered flavors combine in your mouth. Knock it back and enjoy!
RELATED NEWS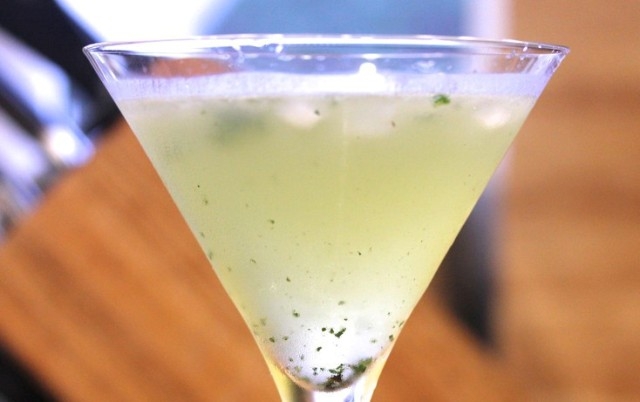 July 17th, 2018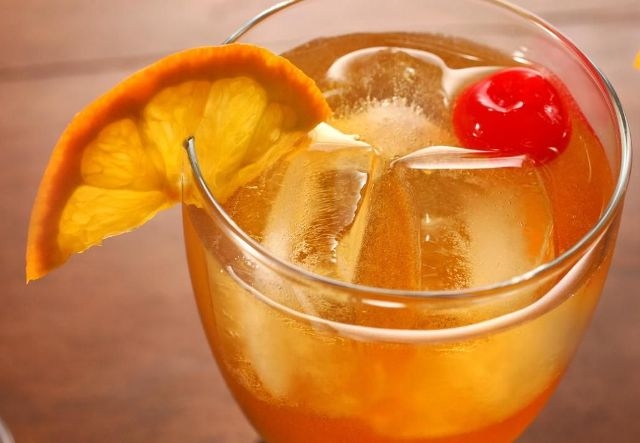 July 17th, 2018
July 16th, 2018