Bhopal gearing up for Vijayadashami - Dussehra celebrations
Friday - September 29, 2017 4:09 pm ,
Category : BHOPAL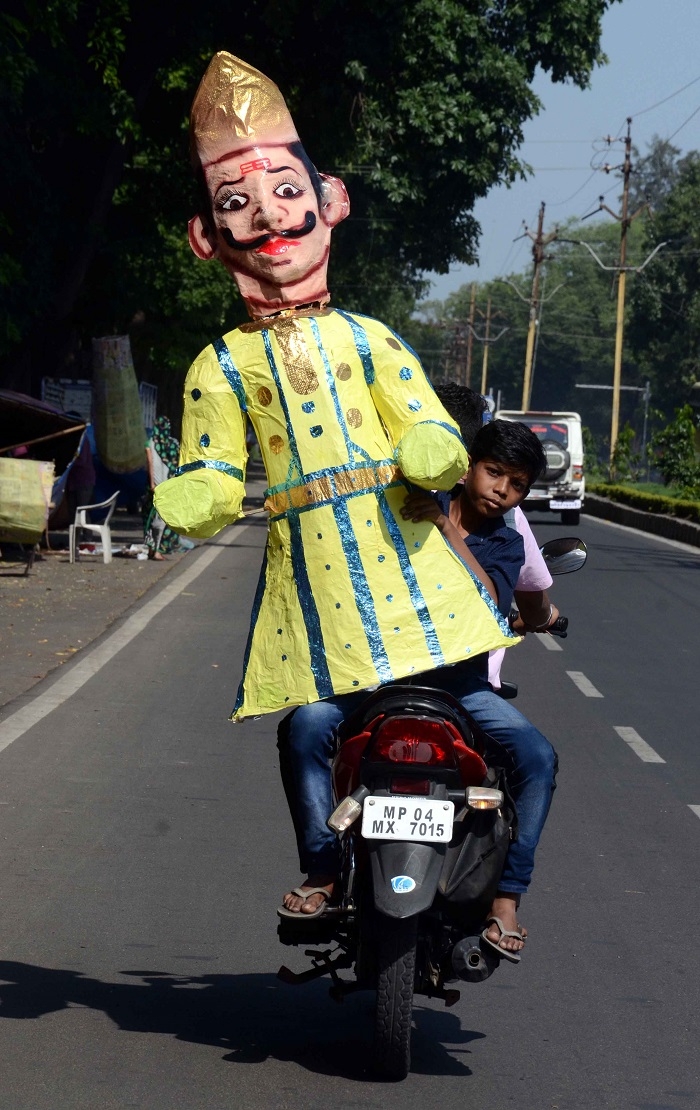 ---
Bhopal Gearing up for Vijayadashami - Dussehra Celebrations

Dussehra / Vijayadashami is celebrated as the victory of Lord Rama over Demon Ravana and also the triumph of Goddess Durga over the buffalo Demon Mahishasura. Vijayadashami is also known as Dussehra.

Celebrated all across the India and in neighboring countries like Nepal, the festival offers fantastic opportunities for social gatherings and community celebration.

Raavan ,Kumbha Karan and Meghnath Lined up to be dehan by Lord Ram

Bhopal, the city of the lakes, not left unaffected with tradition and rituals of celebration is gearing to cheer the festival with Ravan and his teammates Kumbhakaran and Meghnath's Dehan with decorations.

Dussehra Maidan Tt Nagar Bhopal, Bhopal, BHEL Dussehra Maidan: Dussehra in Bittan maidan Bhopal, Arjun Singh Dussehra Maidan(Chole) are the primary point of attraction among devotees and also among families going on the outing to watch Ravan Dahan followed by fireworks.

Window To News Wishes you all a happy Dussehra to celebrate with the newness of festivity by beating down the modern day Raavan- evils kill the negativity and lighting the lamp of education and knowledge. - Window To News

RELATED NEWS
September 20th, 2018
September 20th, 2018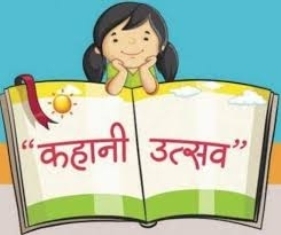 September 20th, 2018