7-Layer Dip Potato Skins
Saturday - September 30, 2017 11:12 am ,
Category : RECIPES
---
Ingredient:

5 Small Potatoes
5 oz Black Beans, pureed
5 oz Guacamole
5 oz Plain Greek Yogurt
¼ C. Tomatoes, diced
¼ C. Black Olives, diced
¼ C. Green Onions, diced
⅔ C. Cheddar Cheese, shredded
Extra Virgin Olive Oil Spray
Salt & Pepper to Taste

Method:
Wash and scrub potatoes. Pierce each with a knife. Bake in the oven at 400 for about one hour, directly on the oven rack. *You can do this several hours before if you want.

Cut potatoes in half. Scoop out most of the flesh from each potato half, making a boat. Be careful and leave enough flesh so you don't rip the skin.
Spray both sides of each potato skin with extra virgin olive oil spray or brush with EVOO. Season with salt and pepper.

Set the oven to broil. Broil the potatoes with the skin side up for about 2-3 minutes. Remove from the oven, flip over, and broil again for 2-3 minutes.
Let the skins cool for about 5 minutes.

Layer potato skins with ½ T. bean puree, ½ T. guacamole, ½ T. greek yogurt.
Sprinkle each with about a tsp. of olives, onions and tomatoes.
Top each with about 1 T. cheese.

Return to the oven for 2-3 more minutes.
Enjoy!
RELATED NEWS
July 21st, 2018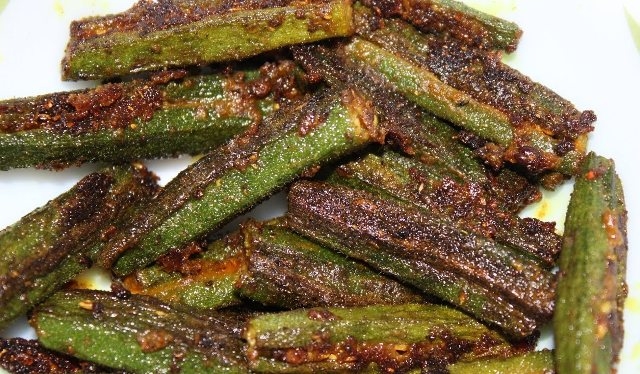 July 21st, 2018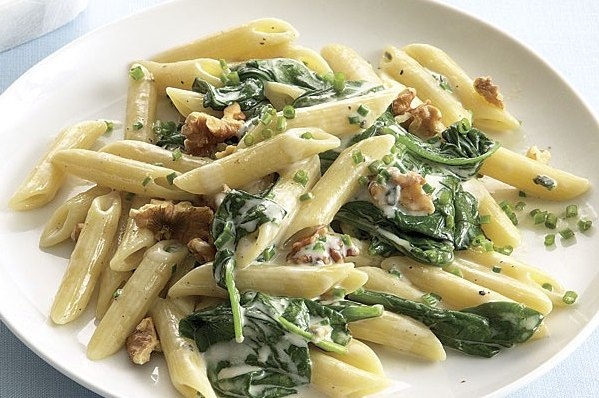 July 21st, 2018