Work on Swachh Bharat Mission (Gramin) in Madhya Pradesh in full swing
Number of toilets in rural areas rise from 5.15L to 78.81L in three years
Bhopal:
Work on making clean toilets available in 1 crore 18 lakh 15 thousand houses in all 22 thousand 824 gram panchayats under Swachh Bharat Mission (Gramin) is on in Madhya Pradesh in full swing. State government is committed to make the entire rural area of the state "Open Defecation Free" (ODF).
11 districts, 51 development blocks and 18 villages become ODF
So far 11 districts, 51 development blocks, 7532 gram panchayats and 17 thousand 989 villages have become free of open defecation. Among districts free of open defecation are Aagar-Malwa, Bhopal, Burhanpur, Gwalior, Harda, Indore, Khargone, Neemuch, Sehore, Ujjain and Narsinghpur. Among 59 development blocks are Aagar, Barod, Nalkheda, Susner, Berasia, Phanda, Burhanpur, Khaknar, Chhindwada, Dhar, Bhitarwar, Dabra, Ghatigaon, Morar, Harda, Khirkiya, Timarni, Depalpur, Indore, Mhow, Sanver, Badwah, Bhagwanpura, Bhikangaon, Gogaon, Kasrawad, Khargone, Maheshwar, Segaon, Jhiranya, Malhargarh, Babai Chichli, Chanwarpatha, Gotegaon, Kareli, Narsinghpur, Saikheda, Jawad, Manasa, Neemuch, Ashta, Budhni, Ichawar, Nasrullaganj, Sehore, Badnagar, Ghatiya, Khachrod, Mahidpur, Tarana and Ujjain.
At the beginning of the campaign in the year 2013-14, there were 5 lakh 15 thousand 584 toilets in rural areas which are now more than 78 lakh 81 thousand. This year nearly 99 lakh 92 thousand 103 families have registered for construction of toilets till September. Out of these 78 lakh 81 thousand 74 toilets have been constructed so far. The remaining 21 lakh 11 thousand 33 toilets are in different phases of construction.
So far 4 out of 16 districts namely Harda, Khargone, Sehore and Narsinghpur have been declared Open Defecation Free in Narmada Basin area under the cleanliness campaign. Along with this, 12 development blocks, 124 gram panchayats and 124 villages have also been declared Open Defecation Free.-
WTN
RELATED NEWS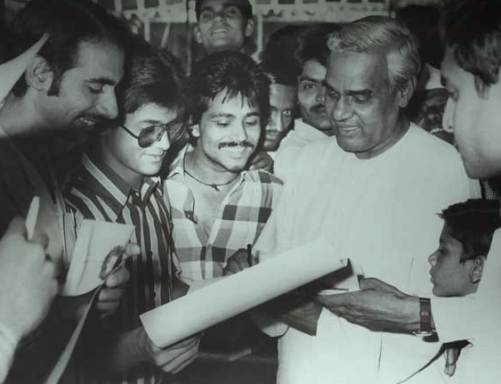 August 18th, 2018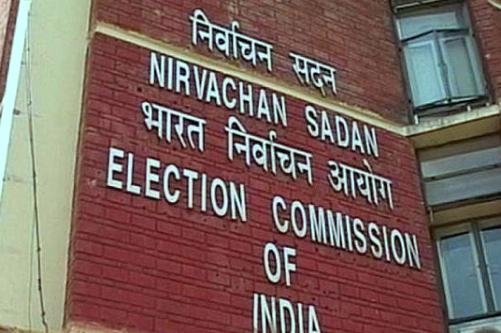 August 17th, 2018
August 17th, 2018