Shed mutual differences and become participant in state's development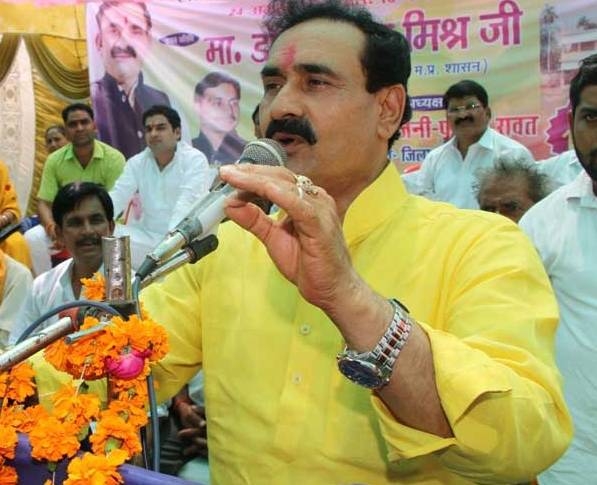 ---
PR Minister Dr. Mishra calls upon people on Dussehra
Bhopal:
Public Relations, Water Resources and Parliamentary Affairs Minister Dr. Narottam Mishra took part in Ramlila, Chal Samaroha and Ravan Dahan programme in Datia. The PR Minister called upon the people to shed mutual differences and become participant in the state's development. Dr. Mishra extended greetings to the people on the occasion of Dussehra.
MP Dr. Bhagirath Prasad, Vikram Singh Bundela, Textbook Corporation Vice Chairman Avdhesh Naik, District Panchayat President Smt. Rajni Prajapati and others were present on the occasion.
Assistance fund distributed among homeless families
PR Minister Mishra distributed Rs one lakh each to 428 beneficiaries under Pradhan Mantri Awas Yojana in Datia on the occasion of Dussehra samaroha. He distributed the fund to 11 beneficiaries on the occasion and launched the second phase of the Yojana.
PR Minister Dr. Mishra tours drought-affected villages
Dr. Mishra toured drought-affected villages of Datia district. During the tour, he met the affected farmers. He assured the farmers that the government would extend all possible assistance to them in case of any adverse circumstances. The farmers apprised the PR Minister with the information that their Kharif crop had got destroyed due to scanty rains.
PR Minister told farmers to get their crops insured and get registered under Bhavantar Bhugtan Yojana. The PR Minister assured the farmers of all possible assistance.-
WTN
RELATED NEWS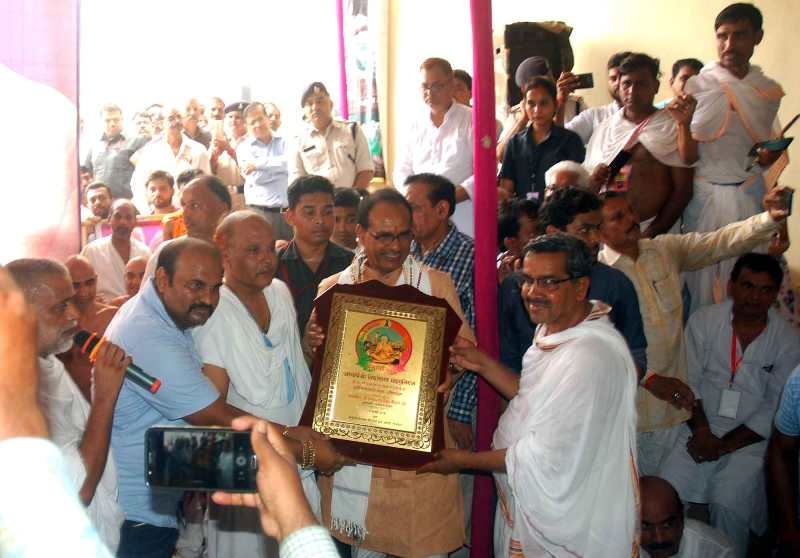 July 21st, 2018

July 21st, 2018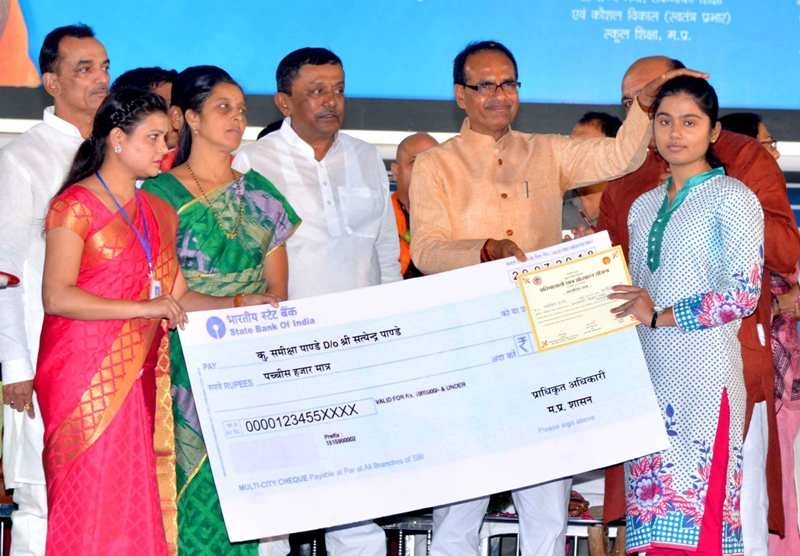 July 21st, 2018