Youth of Valmiki Samaj Should Come Forward in Industry and Trade Sector: CM Chouhan
---
Chief Minister Attends State Level Vamiki Samaj's Convention
Bhopal:
Chief Minister Shivraj Singh Chouhan told Valmiki Samaj's youth to come forward in industry and trade sector. They will be provided loan upto Rs. 2 crore by the state government for establishing industry. Safai Kamgaar Ayog will be strengthened. Chouhan was addressing the state level convention of Valmiki Samaj here today.
CM Chouhan mentioned that the country can never forget the kindness of Valmiki Samaj. He told the Safai Kamgaar Ayog for recommendations for the welfare of the community after studying its needs. Chouhan announced an economic assistance of Rs. 4 lakh to the family in case of death of a worker during cleaning of drainage chamber. He garlanded the statue of Maharishi Valmiki in the programme. Chouhan was honoured by the Valmiki Samaj on the occasion.
Member of Parliament Manohar Untwal stated that Valmiki Samaj has dignified history. Safai Kamgaar Ayog has been formed in 13 states at present. Chairman Rajya Safai Kamgaar Ayog Jatashankar Karosia informed about the problems of Valmiki Samaj. Member of Rajya Safai Kamgaar Ayog Sunil Valmiki also expressed his views in the programme.
At the outset, guests were welcomed by the President Valmiki Samaj Mahasangh Suresh Chawriya. Vice Chairman Rajya Safai Kamgaar Ayog Suraj Khare, Members of Ayog and Representatives of the community were present in the programme.-
WTN
RELATED NEWS
August 21st, 2018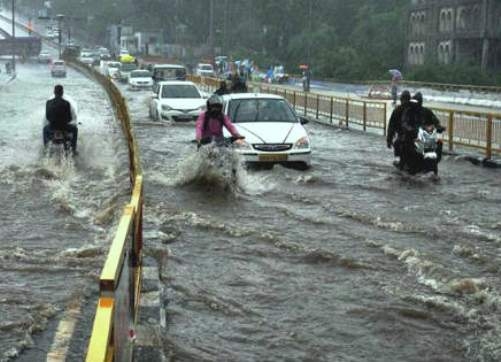 August 21st, 2018
August 21st, 2018