Kolkata: Non-vegetarian's paradise
Tuesday - October 3, 2017 9:11 am ,
Category : WTN SPECIAL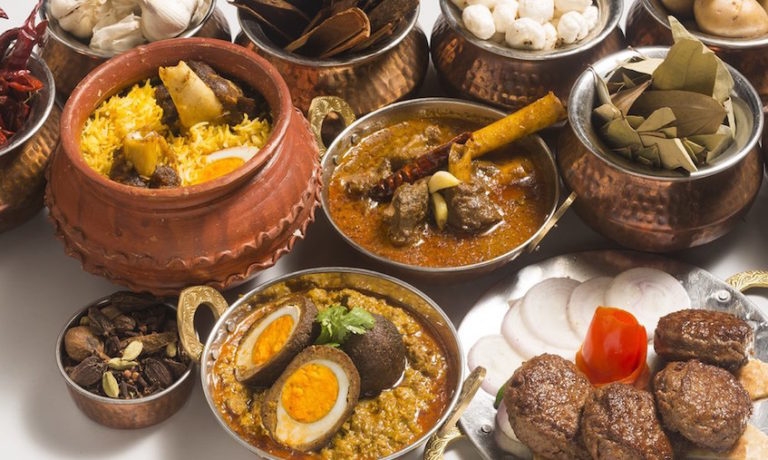 ---
Jaya Khare
Kolkata may have all the ills of an Indian megacity right from roadside filth to air pollution, from choking roads to an underbelly of crime, but one thing that remains undisputed is the Bong's love for food that the city happily and sumptuously caters to. Kolkata is a foodie's paradise and that too if you happen to be a non-vegetarian.

Street food as an urban cultural identity in India started largely from Kolkata, long before Delhi or other cities caught up. Right from the iconic phuchka (Gol Gappa) to the spongy rosogolla with mishit doi (sweet curd), everything is available in plenty almost at every street corner from the 1950s and 60s. With time, the craze has only increased as the tradition has taken deeper roots. A growing outgoing population and greater expendable income available with them, has meant that the food industry in the city is only growing form strength to strength.

The famous Mughlai, the specially prepared biryani which has a strange shade of sweetness to the flavour and potatoes to accompany the meat, the fish and chicken cutlets are part of the culinary folklore of the city. No one with an appetite and taste who visits the city can miss having these fares. Durga Puja is carnival time and the demand for non-veg scales new heights during the five days of festivity.
This is naturally apart from the fine-grained rice, dal and some sweet as a dessert to end the ceremony. A guest to a well-off Bengali family has to come out pampered and gasping for breath, so filled and fulfilled he would feel. This royal management of the system is manifested nowhere better than Kolkata as Bengalis staying outside Kolkata have more or less dropped these honours for a simpler design.

People are getting more health conscious these days and influence of other communities like Jains etc also rubbing against their old habits which are making them more choosy and discerning and not everyone is falling for non-veg as in the days of yore. Yet, Kolkata's place as a non-vegetarian lover's paradise will always be hard to dislodge because the food here is not just a business but an indelible part of a cultural tradition and ritual that no other community associates with so proudly and conspicuously.-Window To News

RELATED NEWS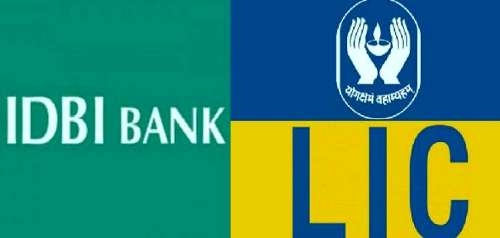 July 16th, 2018
July 16th, 2018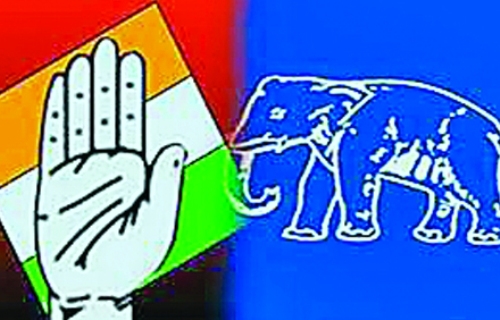 July 16th, 2018