SOS Children's Villages of India participates in Swachhta Hi Seva Campaign
Tuesday - October 3, 2017 11:35 am ,
Category : BHOPAL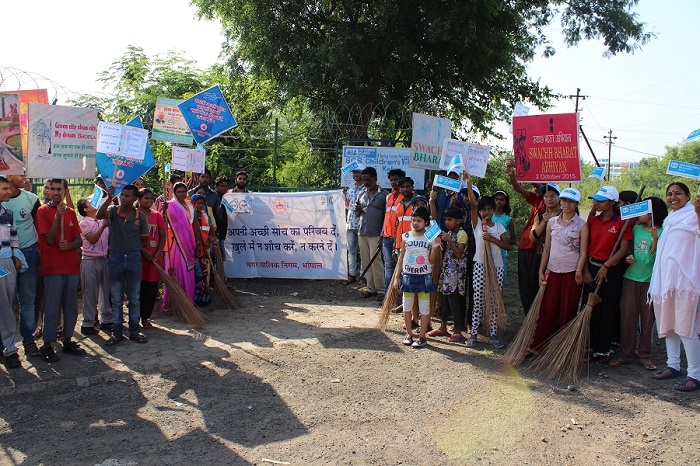 ---
SOS Children's Villages of India participates in Swachhta Hi Seva Campaign

Bhopal, 2nd October 2017: SOS Children's Villages of India participates in the Swachhta Hi Seva Campaign launched on 15th September. The fortnight-long campaign was concluded today on Gandhi Jayanti which also marks the 3rd anniversary of the launch of Swachh Bharat. Swachhta or cleanliness is extremely critical for all SOS India establishments spread across the nation including the 32 Children's Villages, home to nearly 7,000 children. Remarkably, this initiative has proved to be a trigger towards making the country clean by enthusing many eminent personalities, community organizations, and private sector entities to undertake shramdaan activities. The objective of the Swachhta Hi Seva campaign is to mobilize people and reinforce the mass movement for sanitation to contribute to Mahatma Gandhi's dream of a Clean India.

The core work of SOS India involves ensuring holistic development of every child entrusted to its care. The Organisation gives the children every opportunity to become a self-sustaining and contributing member of society. Participating in national campaigns like Swachhta Hi Seva goes a long way in building a deep sense of social responsibility in the children and helping them grow up as well-rounded personalities. Following this spirit, SOS Children's Village Khajuri Kalan collaborated with Bhopal Municipal Corporation to organize a cleanliness drive in and around the Village earlier today. The children in the Village were excited to be a part of this Campaign and took part in it with wholehearted enthusiasm. Approx 40 specially abled Children living in village family houses and youth homes facilities of the project, Mothers, and staff of SOS Children's Village Khajuri Kalan along with officials from Bhopal Municipal Corporation named Mr. Hemendra Singh Chauhan and Mr. Ravi Batham with the respective teams has driven cleanliness movement and took part enthusiastically. Officers, Bhopal Municipal Corporation, has recognized this is a unique and inspiring initiative that disabled children with their caretakers are quite sensitive and aware of the need of cleanliness of campus and adjoining areas. The programme has started the morning at 8: 30 am and run until noon.

On this occasion, Ms. Anuja Bansal, Secretary General, SOS Children's Villages of India said, "I am happy to learn about the corporation of Children's Village Khajuri Kalan with the Municipal Corporation of Bhopal. I believe Swachhta not only means cleanliness of one's surroundings but also the cleanliness of one's body, mind, soul, home, surrounding, environment, rivers, and the whole planet. Participating in this initiative will teach our children the right attitude of not littering and teaching others also not to do so. And I am positive that this will remain a lifelong practice for them."
About SOS Children's Villages of India

With 53 years of committed care and service provided to parentless and underprivileged children, SOS Children's Villages of India is one of the largest self-implementing NGOs with pan India presence across 32 projects in 22 states. It provides direct care to over 24,000 children. Established in 1964, SOS India is a non-government, non-profit, voluntary child care organization. It has involved in providing children in distress a 'home-like' environment with a loving mother, brothers, and sisters, as well as a home and community. The mission of the SOS Children's Villages of India is to build families for children without parental care so that they grow up with love, respect & security. A well-known, credible organization in India and the first childcare NGO to get a CRISIL accreditation for secure delivery capability and high financial proficiency. In March 2016, SOS India - certified by TRACE, world's leading anti-bribery standard-setting organization, which demonstrates a commitment to financial transparency. For more information, please visit: http://www.soschildrensvillages.in/ -Window To News
RELATED NEWS
September 20th, 2018
September 20th, 2018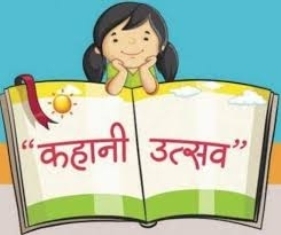 September 20th, 2018