All urban bodies of the state free from open defecation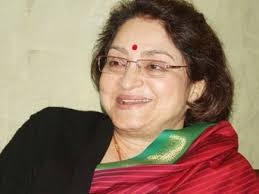 ---
Urban Development Minister Smt. Singh thanks local people
Bhopal:
Urban Development Minister Smt. Maya Singh has expressed happiness that all 378 urban bodies of the state have become free from open defecation. She expressed gratitude to the office-bearers of the urban bodies and the local persons for this achievement.
Smt. Maya Singh said that the state will be fully open defecation free by the year 2018 under Chief Minister Shivraj Singh Chouhan's leadership. She said that the Swachhata Abhiyan has brought about a change in the mentality of people. People have become inspired to keep their villages and cities clean. People have started understanding the importance of the use of toilets.
Smt. Singh said that it is a matter of pride for the state that 22 cities of Madhya Pradesh out of 100 cities of India have been selected under Swachhata Sarvekshan. She told that so far 4 lakh 80 thousand personal toilets have been constructed in all urban areas. Construction of about 2 lakh personal toilets is the target this fiscal year.
It may be noted that State government has made the provision for successful implementation of solid waste management through its own sources besides 20 percent grant to bodies for making the scheme sustainable, 30 percent fund, if necessary provision of loans on 5 percent interest, Rs 6,880 to beneficiary for personal toilet and Rs 32 thousand 500 per seat grant to body for community/public toilet.-
Windowtonews
RELATED NEWS
August 21st, 2018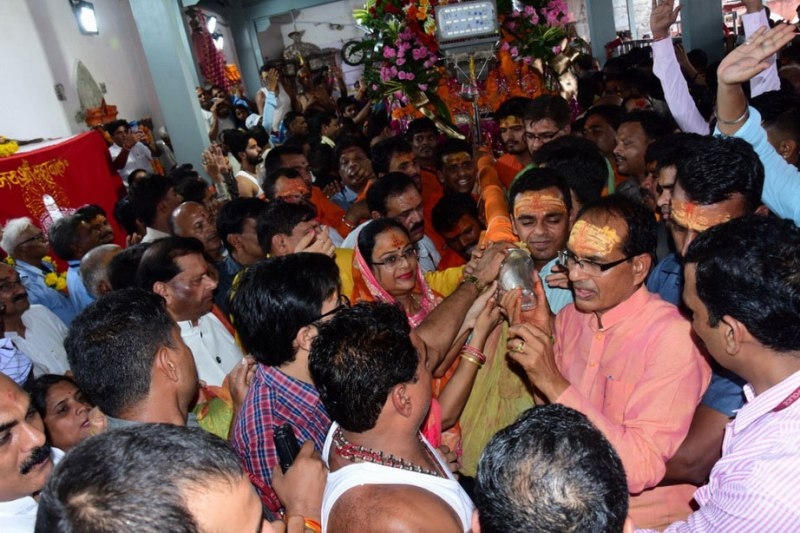 August 21st, 2018
August 21st, 2018