Farmers Must Change Crop Pattern As Per the Requirement: CM Chouhan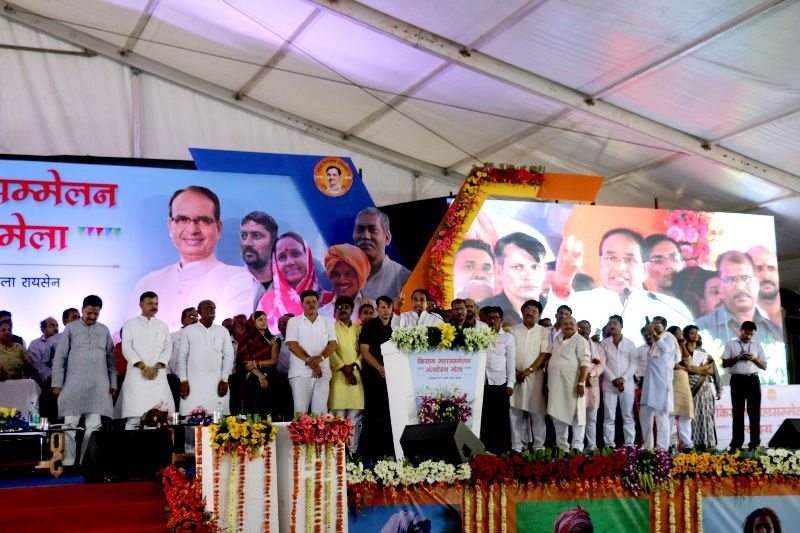 ---
Devri Will Get Nagar Panchayat and Full Tahsil Status
Announcement of Micro Irrigation Scheme worth Rs. 1800 Crore in Devri Grand Farmers'Convention
Bhopal:
Chief Minister Shivraj Singh Chouhan said that the state government is working constantly for the welfare and development of the farmers. Bhavantar Bhugtan Yojana has been launched to protect the interest of the farmers. Under the scheme difference between the selling price and support price will be deposited by the government in the bank accounts of the farmers. He further mentioned that all possible help will be provided to the farmers of low rainfall areas. Chouhan said that farmers must change the crop pattern as per the requirement. CM Chouhan was addressing the large gathering of farmers in grand farmers' convention held at Devri of Raisen district.
Chouhan informed that 26 lakh ladli girls have become lakhpati in the state today. Leadership capacity among women has increased owing to 50 percent reservation in panchayats and urban bodies. Thirty percent reservation is being given to the women in police services. He stated that lap top is being given to the students who are securing 85 percent and above marks in 12th class examination and scheme to give smart phones to the students are being implemented after getting admissions in colleges.
Moreover, Chouhan informed that it was essential to deposit 50 percent amount in the electricity distribution companies to change burn out transformers earlier. Now transformer will be changed on depositing only 20 percent amount. Chouhn said that copy of Khasra is being provided to the farmers without any cost. Three months time limit has been fixed for undisputed mutation and partition. A reward of Rs. One lakh will be given to the person if he/she informs that undisputed mutation has not been carried out within time limit.
Furthermore, Chouhan mentioned that everyone will own house in the state now. Residential pattas and houses under the Pradhan Mantri Awas and Mukhya Mantri Awas Yojana are being sanctioned. A total of 21 thousand houses have been sanctioned in Raisen district till date. Chief Minister Chouhan distributed benefits of various schemes to the beneficiaries in the convention. Moreover, he made announcement to make Devri a Nagar panchayat, for giving full tahsil status to Devri tahsil Tappa and sanctioning of Micro Irrigation scheme costing Rs. 1800 crore for 223 villages of Silwani, Udaipura and Bareli Janpad of Raisen district beside 102 villages of Narsinghpur. Chouhan handed over the Open Defecation Free (ODF) certificate to Udaipura Nagar Panchayat.
CM Chouhan laid foundation of various construction works worth Rs. 4205.35 lakh and dedicated various development works costing Rs. 645.74 on the occasion.
Member of Parliament Hoshangabad Udaypratap Singh, Minister for Public Works Rampal Singh, MLA Ramkishan Patel, Chairman Madhya Pradesh State Mining Corporation Shiv Kumar Choubey, President Jila Panchayat Smt. Anita Kirar, President Udaipura Nagar Panchayat Keshav Patel and President Udaipura Janpad Virendra Singh were present in the convention.
-Windowtonews
RELATED NEWS
July 17th, 2018
July 17th, 2018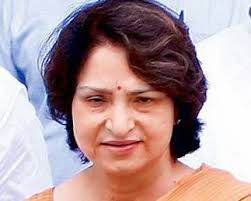 July 17th, 2018