Bhopal's under construction ROBs to be completed soon
Friday - October 6, 2017 1:25 am ,
Category : BHOPAL
---
MoS Sarang conducts review with railway officials
Bhopal:
Minister of State for Cooperatives (Independent Charge) Vishwas Sarang said that the work of Railway Over Bridge's (ROB) under construction in Bhopal city will be completed soon. He said that the construction of proposed ROB would also begin soon. Sarang was reviewing the progress of ROBs under construction along with Bhopal Railway Zone and Public Works Department officials.
Sarang instructed Collector Bhopal to write to DRM Ratlam in connection with Railway Over Bridge in Chola area. He also held a discussion with DRM Bhopal in connection with ROBs at Chetak Bridge, Subhash Nagar, Rachna Nagar, Shankaracharya Nagar and Chola. The DRM said at the meeting that a proposal letter related to Chola ROB has to be sent to DRM Ratlam by the district administration. A letter on the proposal of Public Works Department Executive Engineer has to be written to Collector Bhopal. MoS Sarang held a telephonic discussion with Collector Bhopal in this connection.
Sarang expressed concern on the delay in construction of the part of railway under Subhash ROB. He said that the work undertaken by PWD is near completion. The Railway will also complete the remaining work soon. He told to complete the work of Chetak Bridge ROB railway portion soon and on time. He said that the Rachna Nagar underbridge repair work should be completed and its second portion should be prepared for two-wheelers traffic. He directed to repair Shankaracharya Nagar ROB and begin work of Chola ROB soon. DRM Shobhan Choudhury said that the Railways would soon begin and complete the work on time. The meeting was attended by Bhopal railway Zone and Public Works Department officials.-
Windowtonews
RELATED NEWS
September 20th, 2018
September 20th, 2018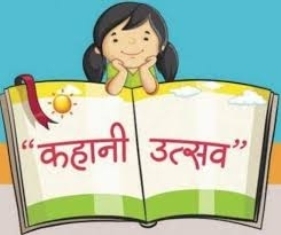 September 20th, 2018