Life should not just be successful, it should be meaningful: CM Chouhan

---
Chouhan takes part in Satyasai Seva Sangathan Bhakt Sammelan
Bhopal:
Chief Minister Shivraj Singh Chouhan said that it is not just enough to have a successful life, it should be meaningful also. Voicing concern on the situation of morality in society, he said that education system should teach children the lesson of humanity and provide capacity to search for divinity. The Chief Minister was addressing a Bhakt Sammelan organized by Satyasai Seva Sangathan today.
Chouhan said that Satyasai Baba has given us the message of happy humanity and has given us the philosophy of divinity in all beings. He said that divinity is present in the service of humanity, devotion and meditation by shedding kaam, krodh, lobh and moh-maya. CM Chouhan called for support from Satyasai Seva Sangathan to address issues like malnutrition and implementation of quality education system.
Remembering Satyasai Baba Chouhan said that he reached out to the whole world from his small village and served humanity and spread love. He stressed on following Satyasai Baba's ideals to save humanity. Chouhan apprised the devotees with the innovations in the field of public welfare and development in the state.
National President of Satyasai Seva Sangathan Nimish Pandya gave information about the sangathan's activities. He assured support to the government in the areas of Narmada Seva and child development in state. Regional President of the Sangathan Bharat Zaveri told that the sangathan has made significant efforts in the health service sector in the last one year. Small documentary film "Movements of love and humanity" was screened during the programme. The Chief Minister released four books on the occasion.
Among those prominently present on the occasion were Satyasai Women's College Chairperson Smt. Meera Pimplapure, BHEL Executive Director D.K. Thakur, National Coordinator Smt. Kamla Pandya, Jambu Bhandari and a large number of office-bearers, members of Sai Sangathan and devotees.-
Windowtonews
RELATED NEWS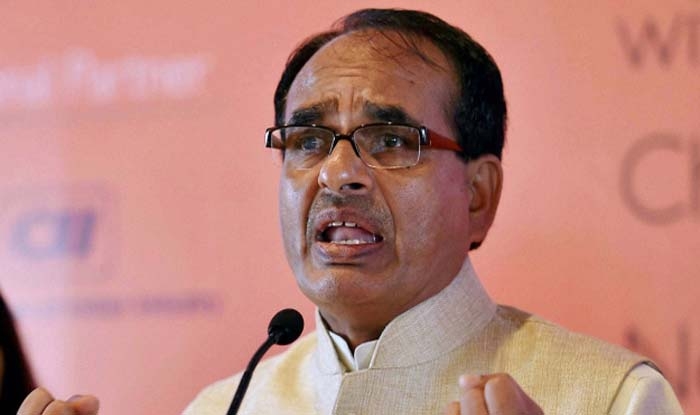 September 25th, 2018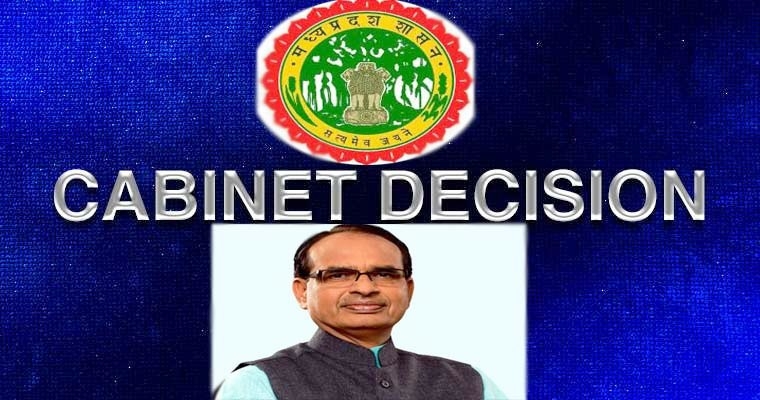 September 25th, 2018
September 25th, 2018