Lord Ram's description incomplete without Maharishi Valmiki: CM Chouhan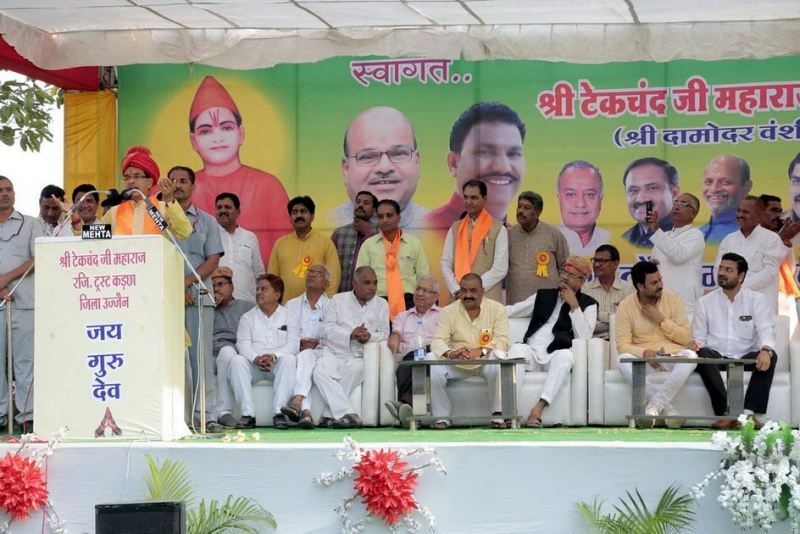 ---
Bhopal: Chief Minister Shivraj Singh Chouhan garlanded the statue of Maharishi Valmiki and performed puja-archana at Valmikidham Siddhpeeth temple in Ujjain on the occasion of Valmiki Jayanti today. Chouhan offered flowers on the Samadhi of Sant Swami Sohandasji Maharaj at the premises. He met founder of Valmikidham Sant Balyogi Umeshnathji Maharaj at this ashram and sought his blessings.

CM Chouhan said on the occasion that Maharishi Valmiki is the one who imprinted the image of Maryada Purushottam Shri Ram forever on our minds. Lord ram's description is incomplete without the mention of Maharishi Valmiki. The description of Lord Shri Ram's character in the Ramayana by Maharishi Valmiki is amazing and unforgettable. The Chief Minister wished people on Valmiki Jayanti.

Those present on the occasion were Energy Minister Paras Jain, MP Dr. Chintamani Malviya, MLA Dr. Mohan Yadav, Mayor Smt. Meena Jonwal, Ujjain Development Authority Chairman Jagdish Agrawal, Madhya Pradesh Jan Abhiyan Parishad Vice Chairman Pradeep Pandey, Ashok Prajapat, Sonu Gehlot and public representatives.
CM takes part in the Samadhi Mahotsav of Guru Tekchandji Maharaj
CM Chouhan said that the Silai Kala Mandal has been constituted for welfare of Damodar (Tailor) Samaj. Very soon there will be appointments in the Mandal. He said that the Damodar Samaj would have to move ahead in pace with time. There is need to connect with fashion world to modernize the art of stitching. The Chief Minister said that scholarships would be given to talented students belonging to the Damodar Samaj for further studies. Loans from Rs10 lakhs to Rs 2 crore will be made available to youths interested in starting their enterprise under Mukhya Mantra Yuva Udyami Yojana and state government will take the guarantee of the loan. Chouhan took part in the Samadhi Mahotsav of Guru Tekchandji Maharaj of Damodarvanshiya Gujarati Darji Samaj in Kadcha village of Ujjain tehsil. Present on the occasion were MP Dr. Chintamani Malviya, MLA Satish Malviya, Manoj Patel and office-bearers of the samaj.

Kadchadham will be developed as a tourist site

Chouhans said that Kadchadham would be developed as a tourist site. He announced road construction from Tajpur Choupaty to Kadchadham.

Energy Minister Paras Jain and other public representatives welcomed the Chief Minister. MP Dr. Chintamani Malviya, Mayor Smt. Mona Jonwal, MLA Anil Firozia, UDA Chairman Jagdish Agrawal, Iqbalsingh Gandhi, Rajpalsingh Sisodia and others were present.-Windowtonews
RELATED NEWS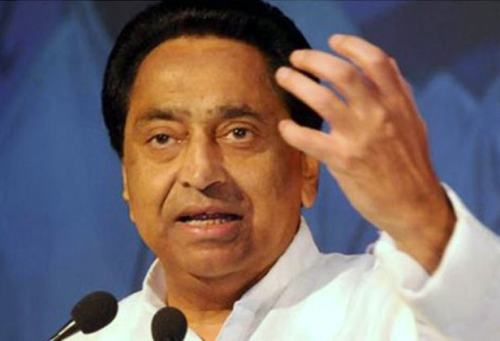 July 20th, 2018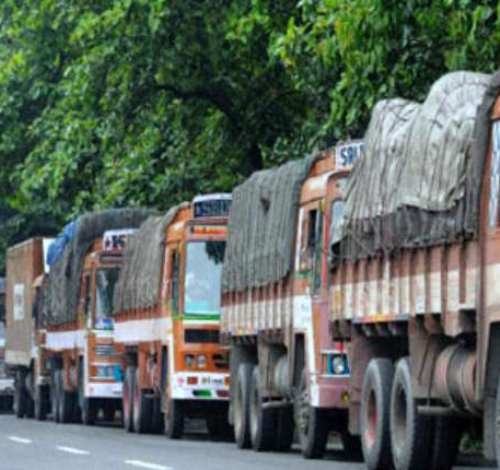 July 20th, 2018