Rejuvenating Bowl
Friday - October 6, 2017 11:06 am ,
Category : RECIPES
---
Ingredient:

2/3 of a cup of short grain brown rice (180g) with 800ml of boiling water
2 sweet potatoes (600g)
1 tin of black beans (400g)
1 bag of spinach (200g)
3 cloves of garlic
2 tbsp of olive oil
1 lemon
1 tbsp of tahini
1 tsp of tamari
For the dressing
2 tbsp of tahini
3 tbsp of olive oil
1 tbsp of water

Method:
Start by cooking the rice, simply place the rice in a sauce pan with the boiling water a pinch of salt. Let this cook on a low heat for about fifty minutes, until all the water has been absorbed and the rice has the perfect texture. Once the rice has cooked stir the juice of half a lemon into it.

While the rice cooks peel the sweet potato and cut it into chunks, place these in a steamer and allow it to steam for about thirty minutes – until it's really soft and easy to mash with a fork. Place the steamed sweet potato in a bowl and mash it with 2 cloves of crushed garlic, 1 tablespoon of tahini, the juice of half a lemon and a little salt.

When the rice and sweet potato are almost ready place the drained/rinsed beans, spinach, tamari and the final crushed clove of garlic into a pan and sauté them for a couple of minute until the spinach has wilted and the beans are hot

Finally mix the dressing together in a mug, then place everything in a bowl and pour the dressing over it.
RELATED NEWS
August 16th, 2018
August 16th, 2018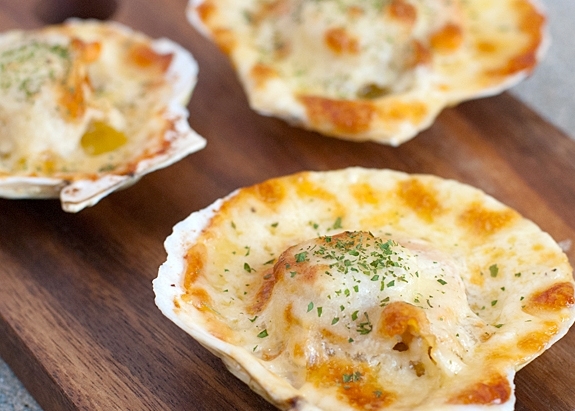 August 16th, 2018