Pickled Eyeball Punch
Friday - October 6, 2017 11:24 am ,
Category : DRINKS
---
Ingredient:

24 maraschino cherries (from 6-oz jar)
24 whole lychees in syrup (from 20 oz-can), drained
3/4 cup chilled sparkling water
3 cups chilled fruit juicy red punch
1 can (46 oz) pineapple juice, chilled
3 cups chilled cherry-flavored lemon-lime carbonated beverage

Method:
Place 1 cherry in middle of each lychee to look like an eyeball. Place 1 lychee into each of 12 sections of 2 ice cube trays. Divide sparkling water evenly among sections with lychees. Freeze at least 8 hours or until firm.

In punch bowl, stir punch, pineapple juice and carbonated beverage. Just before serving, float ice cubes in punch.
RELATED NEWS
July 23rd, 2018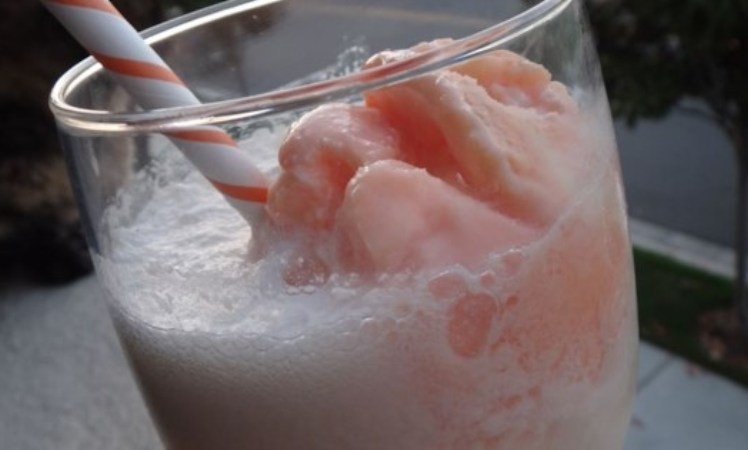 July 23rd, 2018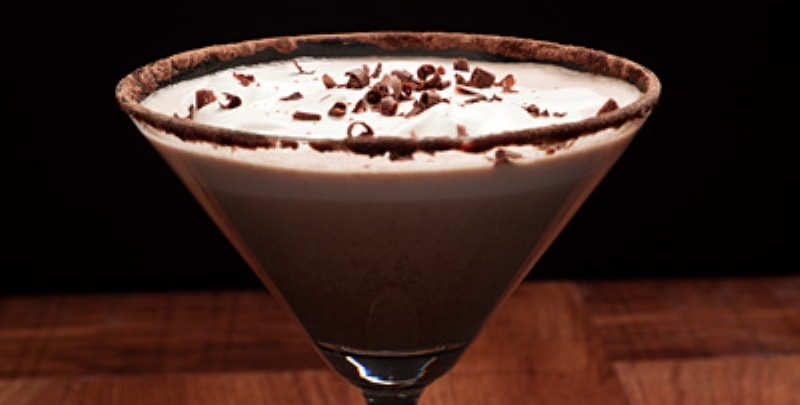 July 22nd, 2018