National Excellence Award for Sandip Soparrkar's initiative 'Dance for a Cause'
Friday - October 6, 2017 2:36 pm ,
Category : BHOPAL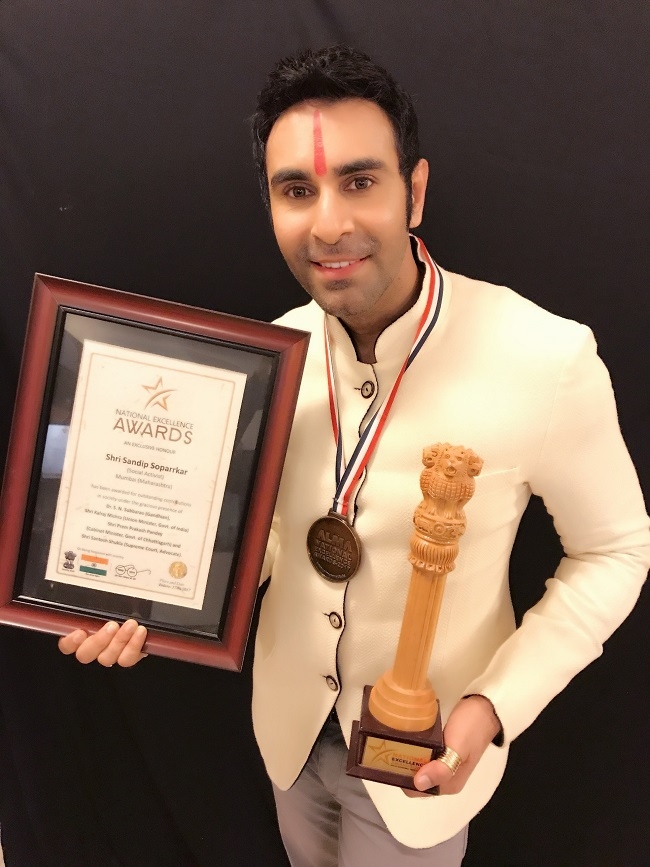 ---
Each year Government of India honours people from different walks of life for the contribution they make for the betterment of the society. The National Excellence Award is one such rare award that's given to a chosen few. This prestigious award is given in recognition for all the hard work and dedication put into their respective field of work, be it science, education, social work, media, politics, spirituality, entertainment or art. Personalities who make India proud are recognised and bestowed with this National honour by the Government of India.
This year the 17th National Excellence Award ceremony was held with great aplomb in the commercial capital of Madhya Pradesh, Indore. All the important political and Government officials were present at the celebrated event. At this glittering ceremony Dance maestro Sandip Soparrkar was honoured with the "17th ALMA National Excellence Award" for his work as a
social activist.
Over a decade ago the celebrated dancer began a very unique initiative "Dance for a Cause" where he started to use dance not only as as a medium to entertain but even to educate. He started to created special dance routines bringing light to various social causes prevalent in the country and in the world at large. Through "Dance for a Cause" the talented choreographer brought spotlight to various social issues such as; Adoption, animal welfare, cancer, AIDS, organ donation, acid attack, education for the underprivileged, care for the elders, care for the mentally and physically challenged, farmer suicide, dowry, prostitutes and their families and lot more.
The award in form of a certificate, a bronze medal and the famous Ashoka Stumb trophy was presented to Sandip by Honourable Union Minister Shri Kalraj Mishra, Cabinet Minister Shri Prem Prakash Pandey and Gandhian Dr S N Subbaroa. On receiving the honour Soparrkar said, "I dedicate this award to all my students who always helped and encouraged me to bring life to Dance for a Cause. I am glad that this small initiative of mine has taken such a beautiful form."
Not to forget that Sandip was one of the first few choreographers who brought in international dances on the big screen and also introduced Ballroom and Latin Dance culture to dance lovers in India apart from making it famous on Indian television reality shows. Soparrkar's distinctive style of choreography can be seen from the very beginning of his career back in 2001. Some of his most notable work of includes choreography for films like Zubaidaa, Kites and Saat Khoon Maaf, Mangal Pandey, etc. Plus he has taken India globally by teaching dance to International icons like Madonna, Britney Spears and Beyonce Knowles. Many young influences of Bollywood today also happen to be students of Sandip Soparrkar.- Window To News

RELATED NEWS
September 20th, 2018
September 20th, 2018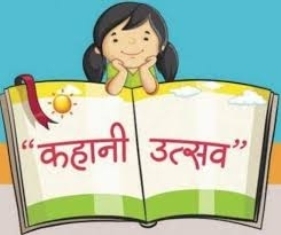 September 20th, 2018