Butternut Squash And Quinoa Casserole
Saturday - October 7, 2017 11:06 am ,
Category : RECIPES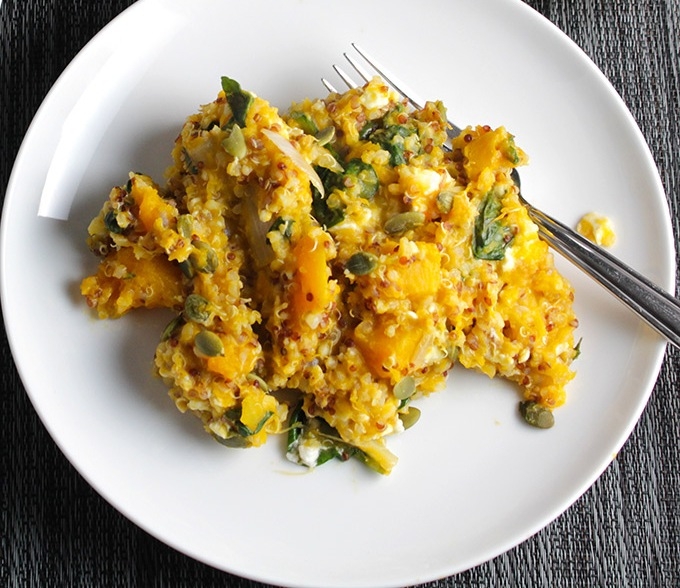 ---
Ingredient:

5 cups butternut squash, peeled and chopped
1 cup quinoa, rinsed in cold water until the water runs clear
2 cups of water
1 tbsp olive oil
1 onion, chopped
2 cloves garlic, minced
4 sage leaves, chopped
6 ozs vegetable or chicken broth -- vegetable broth to make this a vegetarian recipe!
2 cups baby spinach
¾ cup feta cheese
handful pumpkin seeds

Method:
Preheat oven to 400 degrees.
Boil a pot of water. Add the butternut squash, boil for 15 minutes or so, until the squash is tender.

Drain the squash, and rinse with cold water. Set aside.
Heat the water to boiling, stir in the quinoa. Reduce heat to medium low, and simmer covered for 16 to 20 minutes until the water is absorbed.

As the quinoa cooks, heat the olive oil in a skillet on medium. Add the onion, sauté until it begins to soften, about 5 minutes. Add the garlic, cook for another minutes.
Add the cooked squash to the skillet along with the chicken broth and sage. Bring the broth to a simmer, stir occasionally with a sturdy spoon. As you stir, gradually break up the squash.

Let the squash simmer for about 10 minutes, and it will gradually break up into a creamy consistency.

Stir the spinach into the butternut mixture toward the end of its 10 minute cooking time. Remove the squash mixture from heat and cover while the quinoa finishes cooking.

When the water in the quinoa has been absorbed after the 16 to 20 minute simmer time, remove cover and stir the quinoa with a fork.

Combine the quinoa with the skillet of butternut squash mixture. Stir in the feta cheese.

Scoop the butternut squash and quinoa mixture into a casserole dish. Sprinkle the top with pumpkin seeds.

Cover the casserole dish, and bake for 10 minutes. Remove cover after 10 minutes, and bake uncovered for 5 more minutes. Remove from oven and serve.
RELATED NEWS
September 25th, 2018
September 25th, 2018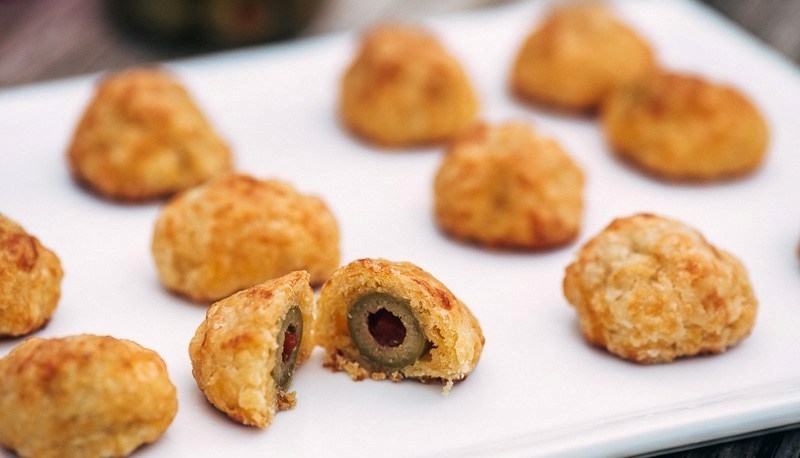 September 25th, 2018