Should marital rape be classified as severe as non-marital rape?
Saturday - October 7, 2017 10:21 am ,
Category : WTN SPECIAL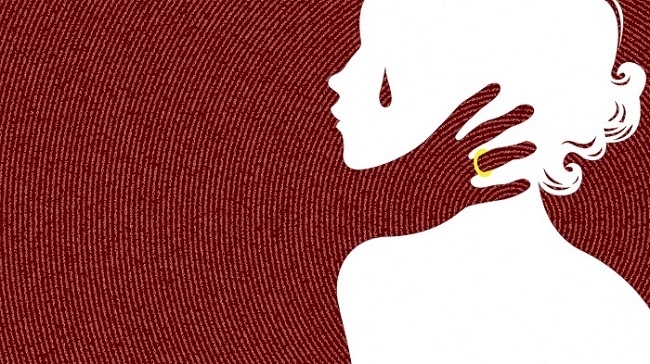 ---
Rape is rape, whether it is within the institution of marriage or outside it. Any forcible sex is a form of rape. Any physical intercourse without the consent of the partner is rape. It must be understood that a 'no' has to be respected.
It is the husband's duty to ensure that his wife gets the opportunity to live the way she wants, as long as it is not illegal, unethical or detrimental to the family unity or reputation or conjugal longevity. So far these are kept intact there is no reason and justification for the husband to force himself upon his wife in any mental or physical form. In a typical Indian family, the husband or the male members enjoy several rights and privileges which are traditionally denied to the women of the family.
In that backdrop, it is obvious for husbands to think that it is their marital right to have sexual intercourse whenever they like. But as soon as the issue of force and without wife's consent comes in the picture, it becomes a form of abuse and rape.
Sex is a mutually satisfying biological process and should be so. If it becomes an irritant for one partner, then it has to be stopped. Men cannot take the advantage of being husbands and do whatever they like to their wives just because he has tied the knot. It is not a question of 'I' here but the power is with 'we', the couple. Any one person's will cannot reign in marital life unless the two agree together. That is what marriage is all about.
As soon as there is one-sided injunction or intrusion, it becomes a violation. Between a couple, both the husband and the wife should have equal rights, which include the right to oppose, differ or deny. One's body is one's personal property and cannot be taken for granted. Though there are no strict or clear-cut laws regarding marital rape, husbands should restrain themselves from doing something that proves to be a reason for unhappiness in their partner.
The wife has the duty to satisfy her husband's marital/biological needs but she has or should also have the right to decide when not to. A husband's right time may not be the right time for the wife.
There are millions of women in the country and several of them across the world in different countries who suffer at the hands of their husbands - many of who are louts and drunkards coming home once every night only to satisfy their sexual urge by forcing themselves upon their wives.
This is where marital rape manifests itself in the most gruelling and cruel form. Here is where the law is needed to stop rape in the name of the marital right of the husband. -Windwo To News


RELATED NEWS
August 19th, 2018
August 18th, 2018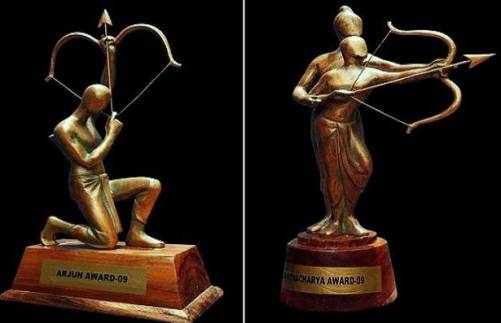 August 18th, 2018