Benefits of e-vehicles replacing conventional fuel driven vehicles
Saturday - October 7, 2017 11:46 am ,
Category : WTN SPECIAL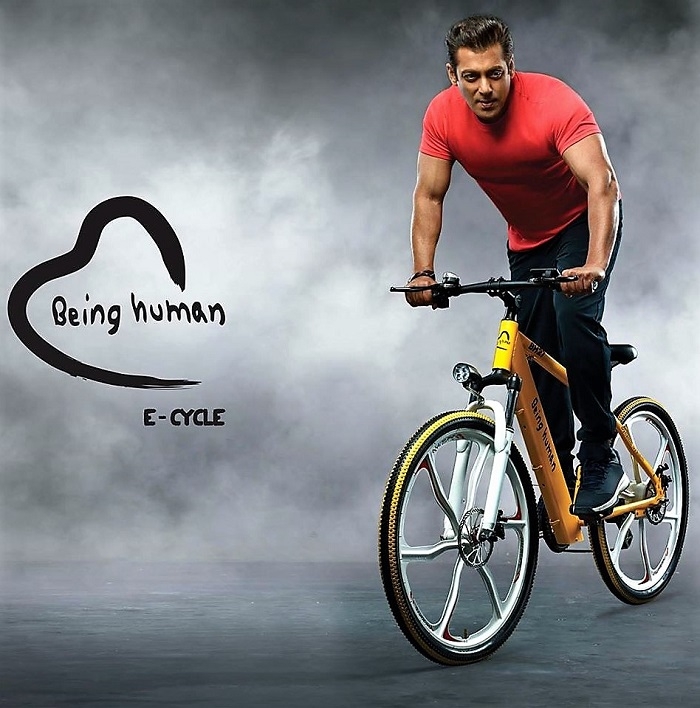 ---
Benefits of e-vehicles replacing conventional fuel driven vehicles
Union road transport minister Nitin Gadkari has set the ball rolling by strongly pitching for an India driven by e-vehicles. Given the burgeoning pollution crisis that is gripping the country, we urgently need to set a deadline and honour that deadline to shift from conventional fuel has driven vehicles to electric vehicles.
The road is tough, but that is the only solution if we want to survive. The way pollution from vehicles has damaged our environment, especially in the cities, they would no longer be liveable if we don't take urgent steps today.
Governments across the world are mulling ways to stem the surge in vehicular population as a means to check pollution. Several countries have already shifted to electric or solar powered transport systems. China is aggressively pursuing a plan to go electric in a couple of years. India has always stressed its commitment to cut down on carbon emission and if she has to back up her promise with action, she needs to take drastic and urgent measures.
The government has already put emission norms in place for vehicle manufacturers but that is not going to be enough in the near future. Given India's growing population and people's growing aspiration to own a vehicle, fuelled by easy access to loans and EMIs, unless we switch to alternate fuel, our towns and cities will be virtual gas chambers.
And there would be no option left with us but to go back to the bullock cart age. The government may see regressive and cruel to push such an injunction to minimise manufacture and use of vehicles run by fossil fuel in phases, fixing a deadline for the complete switchover, but unless there are strictness and earnestness, we will lag and our deadlines will never be achieved before it is too late.
Rapid urbanisation and the spreading population have already inflicted irrevocable damage to the greenery that helped carbon absorption. Industrial effluents, greenhouse effects, global warming, ozone depletion and unbridled human construction and exploitation of natural resources has already killed our rivers and extinguished hundreds of animal and bird species, changed weather patterns and poisoned our air, leaving a large population of the world vulnerable, insecure and diseased.
If we add vehicular pollution to all these, which is one of the deadliest forms of gaseous exude, we are only digging our grave painstakingly. We are no short of electricity, but we are short of petrol and diesel, which may not run more than fifty years from now. Our government also needs to promote the wider use of electric vehicles by helping companies and consumers. Subsidies may be needed in the initial stages so that greater demand reduces prices.
Car makers have the technology in place. They only need some government incentives so that large-scale demand takes shape and makes the production of electric vehicles viable. Today a couple of companies which produce such vehicles don't see much of sales because of the high price of Rs 8 to Rs 10 lakh even mid-level vehicles cost.

People are also apprehensive about how well or how far their electric vehicle will run. Better sales figures will also mean more innovation and better technology induction, making such cars more efficient and speedy. Charging docks/ports need to be established in large numbers not only in cities but also in small towns, villages and highways so that people are not stuck in the middle of nowhere when their vehicles discharge.
Also manning/guarding and regulating these charging points, including modalities like fees for providing charging facility and who would operate these facilities etc have to be chalked out. But in any case, e-transport is the mode that has to be adopted. Now and here.-Window To News

RELATED NEWS
September 25th, 2018
September 24th, 2018
September 24th, 2018