Government is Committed to Provide Irrigation Facility to Farmers

---
PR Minister Dr. Mishra Announced for Canals' Construction in various Villages of Datia District
Bhopal:
Minister for Public Relations, Water Resources and Parliamentary Affairs Dr. Narottam Mishra made announcement for canal construction costing Rs. 18.7 crore in village Budheda of district Datia today. Dr. Mishra stated that this canal will provide irrigation facility to about 1300 hectare land. Bhavanipur, Datia Khas, Jhadiya, Richhra, Kumhedi, Budheda, Sirole and other villages will be benefitted by this canal. He also announced for construction of canals in other villages as per the requirement.
Dr. Mishra said that the state government is committed to provide irrigation facility to the farmers. The government is making constant efforts to ensure irrigation facility in every village.
Inspects Deendayal Rasoi
Minister Dr. Mishra inspected Deendayal Rasoi being run by Maa Pitambara Peeth in Datia. He distributed the material received from the donators and social activists among the needy persons.
Patel Community Honours Dr. Mishra
Dr. Mishra was honoured by Patel Kurmi community presenting him a shawl and shreephal in Datia. Dr. Mishra mentioned that Patel –Kurmi community is progressing continuously and other communities should take inspiration from its spirit. He further said that welfare of society and public is his priority.-
Windowtonews
RELATED NEWS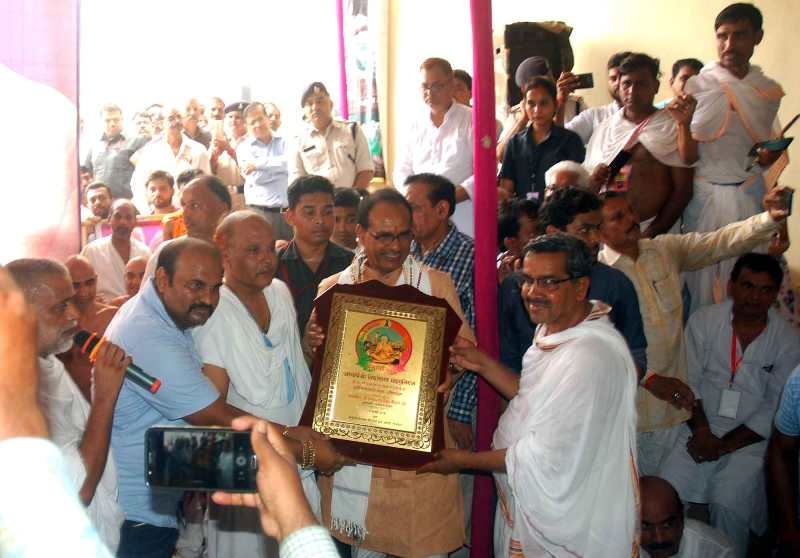 July 21st, 2018

July 21st, 2018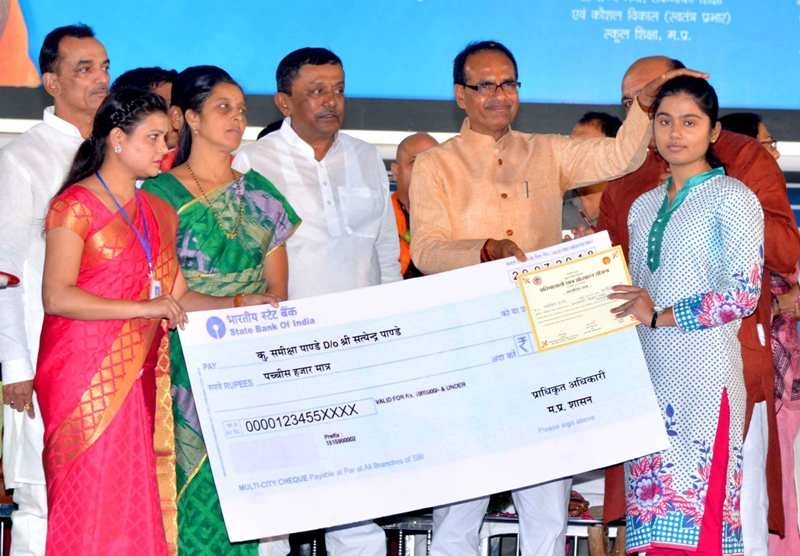 July 21st, 2018