Pt. Deendayal Shramoday Vidyalaya to be opened for children of construction workers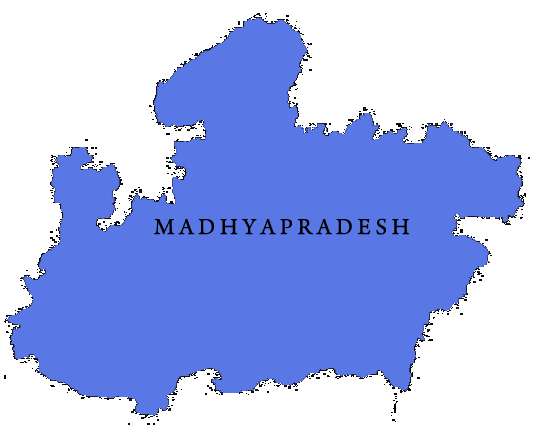 ---
Preparations to open schools in final phase
Bhopal:
Deendayal Shramoday Vidyalaya will be opened for children of construction workers of unorganised sector from next academic session. Preparations for opening the schools are in the final phase. Admission process will start in this month. Hostel, sports and other modern educational facilities will be available free of cost to students in Shramoday Vidyalaya being opened by Madhya Pradesh Building and Other Construction Workers Welfare Board. The schools will be opened in Bhopal, Indore, Gwalior and Jabalpur.
Admissions will be given in Class-6, 7, 8, 9 and 11 th in the beginning in Shramoday Vidyalaya. Total 160 students will be given admissions in one class. Notification will be issued for admission process in this month. Preparations are in the final phase for appointment of teaching and administrative staff for the schools, required infrastructure facility and other arrangements. Labour minister Shri Omprakash Dhruve and Principal Secretary, Ashwini Rai are constantly monitoring the preparations for opening of the schools. The Shramoday Vidyalaya will be a unique and new effort in educational system to provide education to children of construction workers of unorganised sector in the country, like public schools.
Shramoday Vidyalaya Sanchalan Samiti, registered under Society Act, will run the schools. The governing committee includes labour minister as its chairman and additional chief secretary, labour as its vice-chairman and 12 members. The members are representative of principal secretary, finance department, representative of school education, representative of technical education and skill development, labour commissioner, secretary and joint secretary of the board, additional commissioner, a representative of a non-government institute, which is renowned in education sector.
Financial advisory and educational advisory committees have been constituted to advise the governing committee. The motto of Shramoday Vidyalaya is to 'learn constantly and develop technical skills in students.' All decisions related with operation of Shramoday Vidyalaya will be taken by the state-level governing committee. Regional Shramoday Vidyalaya operation committee, educational advisory committee and management committee will be formed which will extend support in result oriented operation of the schools.
It was informed by Madhya Pradesh Building and Other construction workers welfare board that seats for children of construction workers have been reserved in all four schools. Children of construction workers registered in concerned district will be eligible for admission. Total 1120 students will be in Shramoday Vidyalaya after one year.-
Windowtonews
RELATED NEWS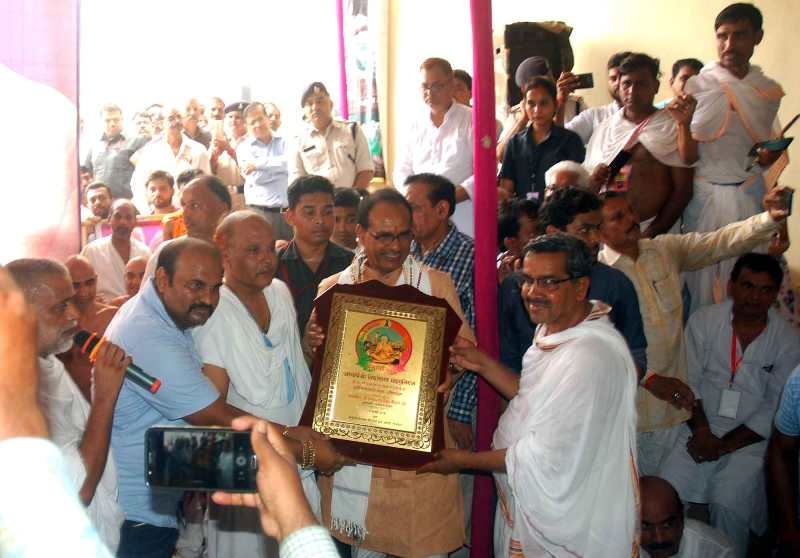 July 21st, 2018

July 21st, 2018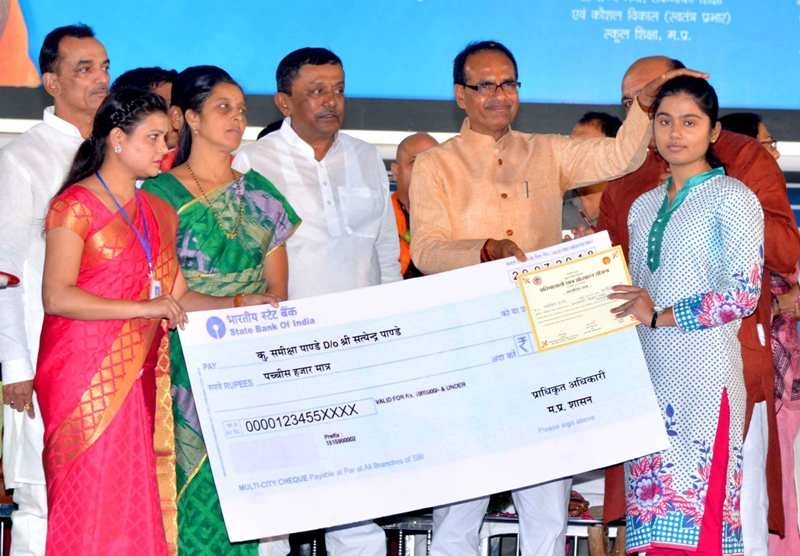 July 21st, 2018