Electricity Workers and Engineers Should Cancel their Non-Cooperation Movement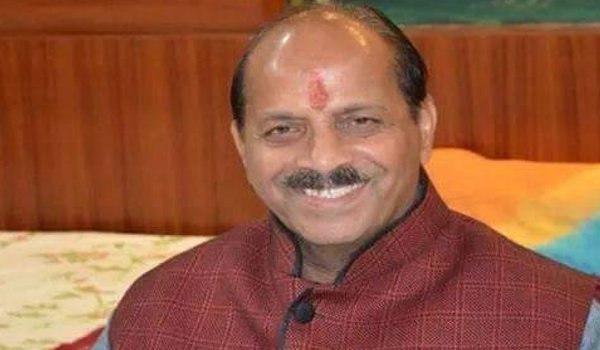 ---
Government is Serious for Solution to Reasonable Demands of Electricity Workers
Energy Minister Paras Jain's Appeals to Workers
Bhopal:
Minister for Energy Paras Jain has appealed to the United Forum for Employees and Power Engineers to cancel their indefinite non-cooperation movement. Jain said that the role of electricity workers in ensuring availability of electricity to non-agriculture sector and 10 hours electricity to agriculture sector is praiseworthy. The electricity workers ensure uninterrupted electric supply during adverse conditions in all the seasons and during the festivals.
Moreover, Jain said that the state government is serious to redress the grievances and reasonable demands of the electricity workers. He mentioned that currently farmers are dependent on electricity and ground water due to low rainfall. On the other hand electricity production was affected by the shortage of coal.
Jain further stated that the major festival Deepawali is due next week. He is confident that the forum will cancel its movement keeping in view its glorified tradition and such action by the forum will not disrupt power supply to the consumers.
-Windowtonews
RELATED NEWS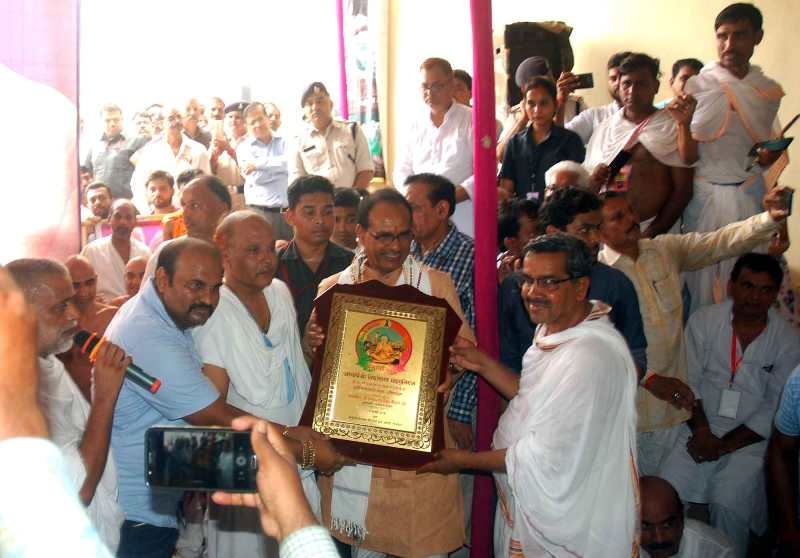 July 21st, 2018

July 21st, 2018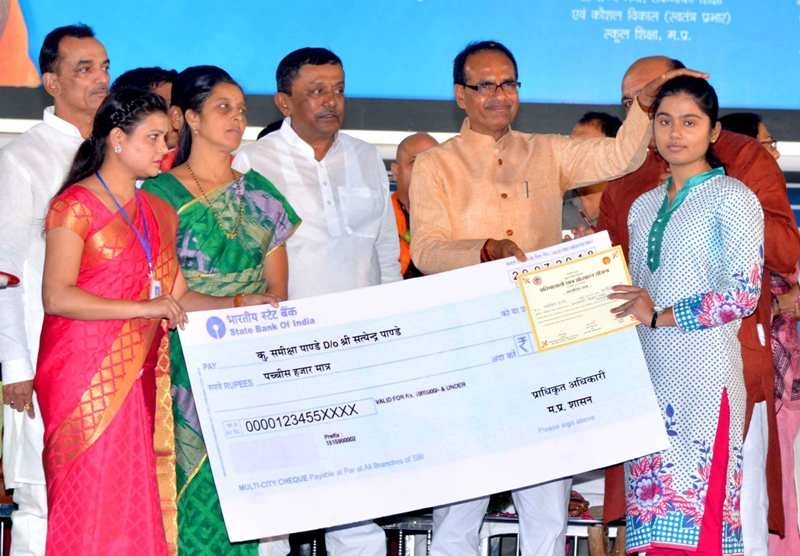 July 21st, 2018