Bedmi puri
Monday - October 9, 2017 11:06 am ,
Category : RECIPES
---
Ingredient:

wheat flour
urad dal
For Stuffing:
1 cup Urad dal
3-4 Green chilis
1" piece Ginger
1/2 tsp Asafoetida
1/2 tsp Red chili powder
1 tbsp Coriander powder
1 tsp Fennel seeds powder
1/2 tsp Roasted cumin powder
1/4 tsp Amchur powder
Garam masala powder - (3 cloves. 1/2" cinnamon stick, 1 black cardamom 5 black pepper corns)
Fresh coriander leaves - 1/4 cup (finely chopped)
2-3 tbsps Oil
For puri:
2 cups Whole wheat flour
1/2 cup Semolina
Salt - as required
1 tbsp Oil
Water - as required to prepare dough
Oil for deep frying

Method:
Grind the drained whole urad dal to a coarse paste adding 2-3 tbsps of water. Do not make a smooth paste.

Heat 3 tbsps oil in a heavy bottomed vessel. Add asafoetida and allow to sizzle. Add the ground urad dal paste and mix vigorously as it will stick to the vessel. Add more oil if required. After 5 mts, add ginger-green chili paste, red chili powder, coriander powder, roasted cumin powder, fennel seeds powder, garam masala powder and amchur powder. Mix well and vigorously. It will take some time to appear like a crumbly mixture. Once it appears like a loose crumbly texture, add the chopped coriander leaves and mix. Turn off heat. Set aside this urad dal mixture in a separate bowl.

Take a large bowl, add the whole wheat flour, semolina, salt, oil and water and make a slightly firm dough. [At this stage you can add the cooked urad dal mixture along with the wheat flour while making the dough. Make lemon sized balls of the dough and roll out into 5"-6" flattened circles/puris and deep fry till crisp and golden brown]
If using the cooked urad dal mixture as a stuffing, you will first have to make a firm dough with whole wheat flour, semolina, salt, oil and water. Pinch out small lemon sized balls from the puri dough and roll each into 3" discs. Place a tbsp of the stuffing in the center of each disc. Bring the edges of the disc up to form a cup shape and enclose. Dust some flour on the working surface and roll the ball into a flattened 5"-6" circle. Prepare puris with the rest of the dough and set aside.

Heat oil for deep frying in a wide cooking vessel on high flame. Once the oil is hot, reduce flame to medium high and carefully slide a rolled out puri into the hot oil.

Gently press the puri with a ladle and allow it to puff. Increase flame and cook for a couple of seconds and gently flip to the other side. Cook for a few seconds till it turns golden brown. Remove the bedmi puri from the oil and place on absorbent paper. Make bedmi puris with rest of the rolled out puris.
Serve warm bedmi puri with aloo sabzi.
RELATED NEWS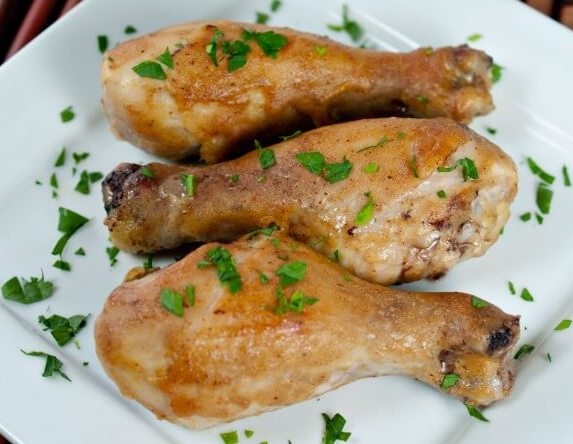 August 19th, 2018
August 19th, 2018
August 19th, 2018