Vanya community radio station should be started in Badwani, Mandla, Anuppur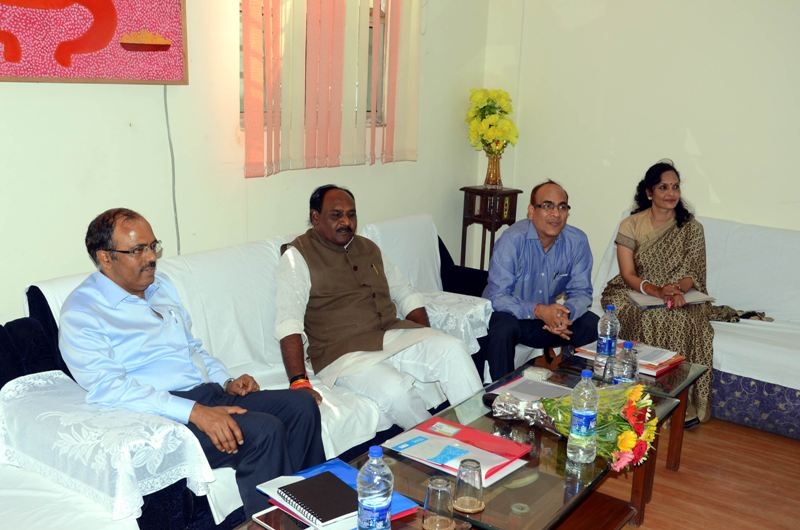 ---
MoS Arya at Vaya executive committee meeting
Bhopal:
Minister of State for Tribal Affairs and Scheduled Caste Welfare Lal Singh Arya instructed that Vanya community radio station should be set up in Badwani, Mandla and Anuppur district. Arya was presiding over the meeting of the executive committee of 'Vanya'. He said that 8 radio stations are currently being run in adivasi areas. There is need to increase number of stations for its expansion. Principal Secretary S.N. Mishra and Managing Director Vanya Rakesh Singh were present on the occasion.
Arya said that the different government schemes being implemented for the welfare of adivasis should be aired on radio. Before being aired, the prior information of the programmes should also be given. It was told that the community radio stations are being run for five hours each in the morning and evening out of which information is being given for 2.5 hours each in local language and Hindi language.
MoS Arya said that the episode made for EPIC channel should be approved by the committee before being aired. He also told about taking advice from subject experts for basic information. Arya said that films on great personalities should be aired in programmes like Bal Sansad. The copies of the film should be made available from time to time and aired at ashrams, schools and hostels.
Follow up report of the executive committee, Vanya Prakashan set-up, accounts etc. were discussed at the meeting.
Arya instructed to make "Samay Jharokha" magazine available to MLAs, MPs, district panchayat presidents and public representatives. He said that the magazine should include subjects related to sports, general knowledge and great personalities. He said that it can be made more interesting by using this month's festivals, Indian culture and quotations from great personalities. Arya said that "Samay Jharokha" magazine should be made online. This should be uploaded on departmental website and social media. The magazine should include children's articles also.
Arya got a message recorded for listeners of community radio. Earlier, he inspected the recording room and took necessary information.
-Windowtonews
RELATED NEWS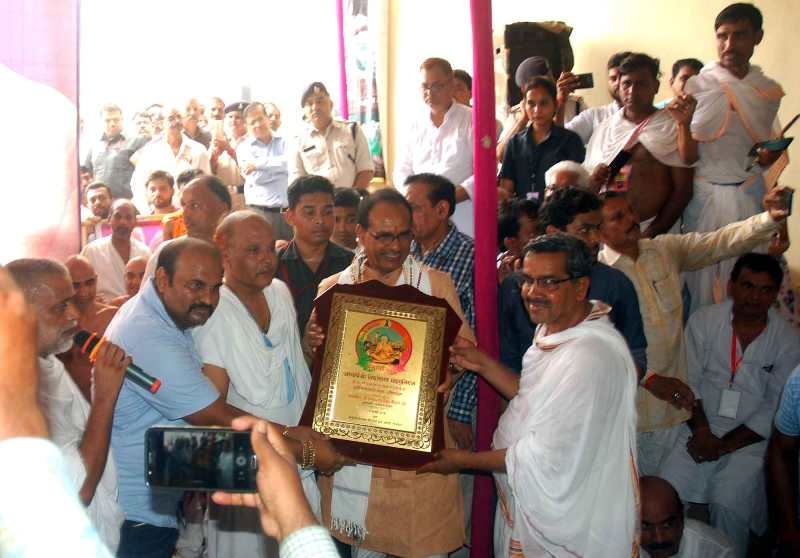 July 21st, 2018

July 21st, 2018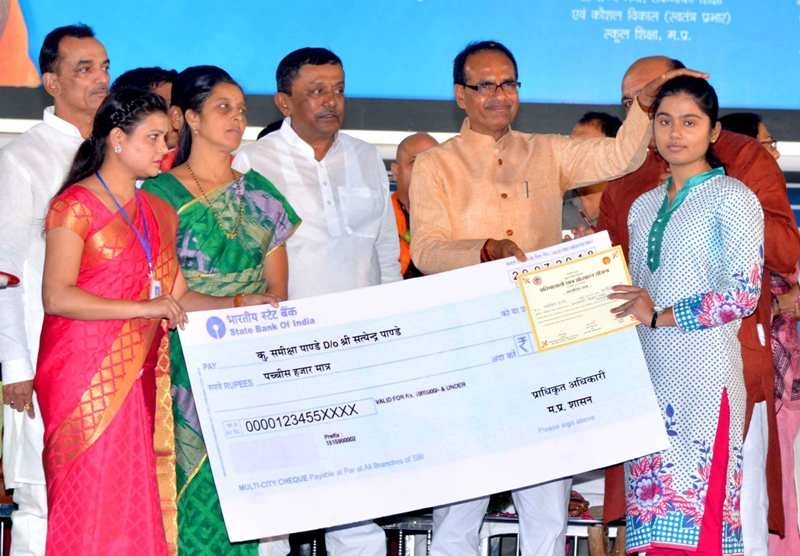 July 21st, 2018