"The Story of Ancient Coins" Exhibition
---
In state museum between Oct 10 and 17
Bhopal:
Photograph exhibitions of ancient Indian coins will be held by the Directorate of Archeology Archives and Museum between October 10 to 17 in the exhibition hall of the state museum. Entry will remain open for public between10.30 am to 5.30 pm free of charge.
Commissioner, Archaeology, Anupam Rajan informed that the story of the emergence of coins in India is related to the development of human civilization. The coins came into existence with gradual intellectual development of man. The origins of cultures and development have a direct connection to the story of coins.
According to Rajan, archaeologists believed prevailing of coins in India around 800 BC.
Interesting history of coins
The first stage of the story of coins is stone age, in which needs were limited. After pre-historic era, stability in people's life started to appear gradually in proto historic era. In this age, people had an initial knowledge of agriculture and started animal husbandry while producing food. Considering difficulties in exchange of goods, it was thought that an object should be determined which is considered to be the unit of value for exchange. The cow was recognized as the unit. The people of this era used to make sheep, goats, grains, leather and stone tools as object for exchange. Even today in the countryside, farmers buy other needed things in exchange of grains.
This was the second stage of development in the emergence of coins. This barter system prevailed till long time. Till 5th century B.C. , cow was considered as medium of value. But the introduction of metal ingot for exchange reduced the importance of cow gradually. At the third stage of its emergence, metal ingot was considered as medium for sale and purchase of material. Moreover, at the 4th stage, coins were made from the metal without any marks on them. Fixed marks were must on real coins to ensure its weight. Stamp of reputed person was put on the metal ingot to ensure people that metal is pure and its weight is correct.
Ancient writers have written in detail about the coins, that metal was used in the coins which was available locally in those areas. Copper was available in maximum in Balaghat of Madhya Pradesh. Lead in Andhra Pradesh, gold in Mysore was available maximum at these places. These kinds of coins are obtained from Airan, Vidisha, Ujjain, Mandsaur, Maheshwar, Koshambi and other places.
An organized form on series of coins' development has been displayed in the "Sikko Ki Kahani' exhibition after the 6th century B.C. in Bharat which continued till British era. At the time of Muslim era, coins of Delhi sultanate, regional sultanates, Mughals and Marathas were of gold, silver and copper which have been displayed integrating the foundation pillar of current economy.-
Windowtonews
RELATED NEWS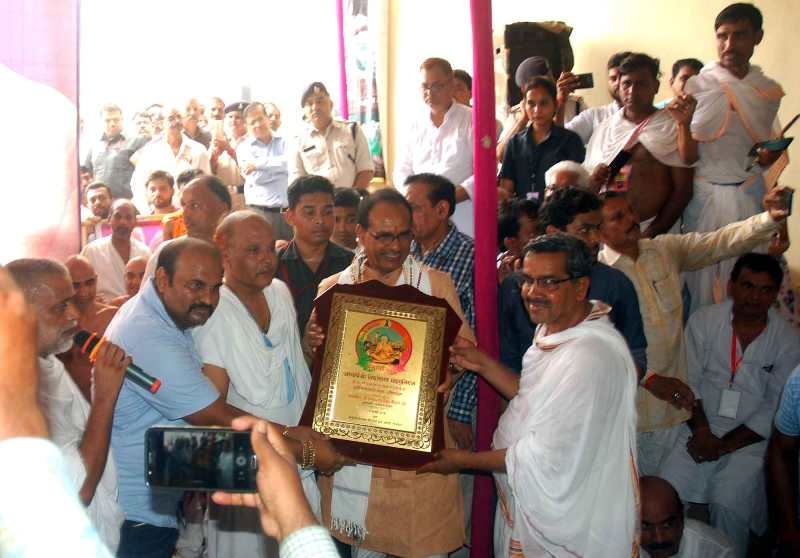 July 21st, 2018

July 21st, 2018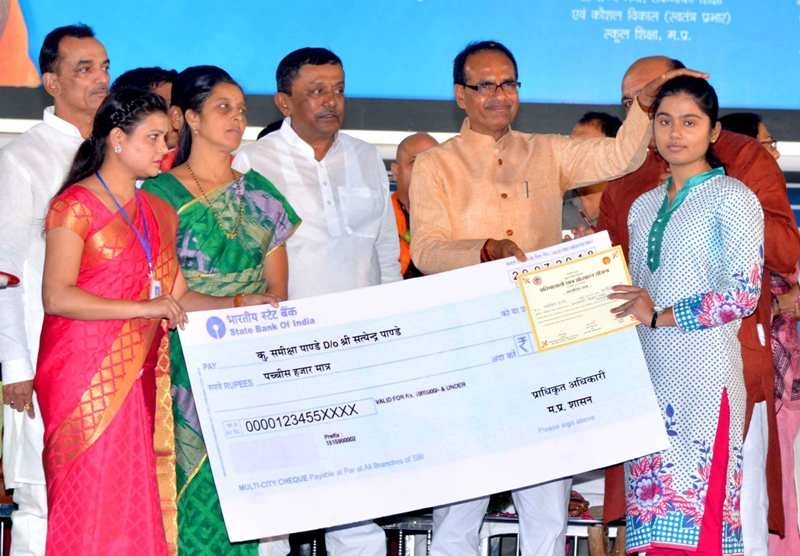 July 21st, 2018