Solid Waste Management Arrangements to be made in Rural Areas
---
Decision in "Gandagi-Mukt M.P." Committee's Meeting
Bhopal:
Solid waste management arrangements will be made in rural areas now in order to implement the concept of 'Gandagi-Mukt M.P.' and to bring qualitative improvement in life style and health of the villagers. This decision was taken in 'Gandagi-Mukt M.P' committee's meeting held today. Minister for Panchayat and Rural Development Shri Gopal Bhargava and Minister for Urban Development and Housing Smt. Maya Singh were present in the meeting.
It was informed in the meeting that cluster based scheme will be implemented by dividing 51 thousand 714 villages of the state in 2500 groups for solid waste management in rural areas. Economic assistance will be provided to the local youths as Swachha Sevis under the Mukhya Mantri Swa-Rozgar Yojana for purchase of vehicles. Contract will be signed for 3 years with these swachhta sevis for collection of garbage, transport, segregation and processing. Moreover, training will be imparted to these swachhta sevis by the government.
Under the rural solid waste management arrangement, collection of garbage, transport, segregation and processing arrangements will be made at cluster level itself and segregation and processing center will be constructed at cluster level by the government. Beside this, a plastic processing center will be established by the government at Janpad level. Women self-help groups will be trained for processing and marketing plastic waste.
Collection and Transport of Garbage
Garbage will be collected by swachhta sevis in the villages of allotted clusters at fixed time and place. The collected garbage will be transported by swacchta vehicle to segregation and processing center where weight of the garbage will be taken. Monthly service charge at the rate of Rs. 5 to 10 and Rs. 20-25 from each family and shop of the cluster will be taken respectively. Moreover service charge of Rs. 100 lump sum will be charged from the organizer for marriage and other social/families programmes.
Swachhta sevi of rural areas will produce organic fertliser through various
processing techniques for treatment of organic waste at cluster level itself. This organic fertilizer will be made available for the local farmers in a bag of 5 k.g at the rate of Rs. 10 per k.g. Janpad panchayat through tender process will determine the purchase price of recycling suitable articles and the purchasers. During the disposal of garbage, the non-organic and recycling suitable garbage will be segregated.
Income earned through sale of organic fertilizer and garbage suitable for recycling will be given to the swachhta sevis in the form of dividend. The non-organic and garbage not suitable for recycling will be disposed in special pits through scientific method. Moreover, the plastic waste will be disposed after its treatment with various methods at plastic processing centers. Income generated from its sales will be given to women of self-help groups in the form of dividend. Monitoring will be made by Secretary Panchayat and Chief Executive Officers of Janpad constantly.
Additional Principal Secretary Panchayat and Rural Development R.S. Julaniya, Principal Secretary Public Health Engineering Manoj Govil, Principal Secretary Water Resources Pankaj Agrawal and Secretary Urban Development Vivek Agrawal were present in the meeting.-
Windowtonews
RELATED NEWS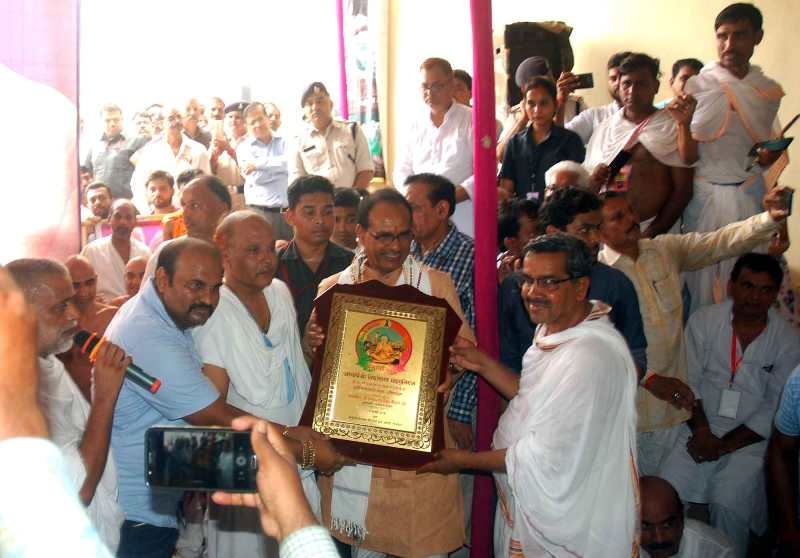 July 21st, 2018

July 21st, 2018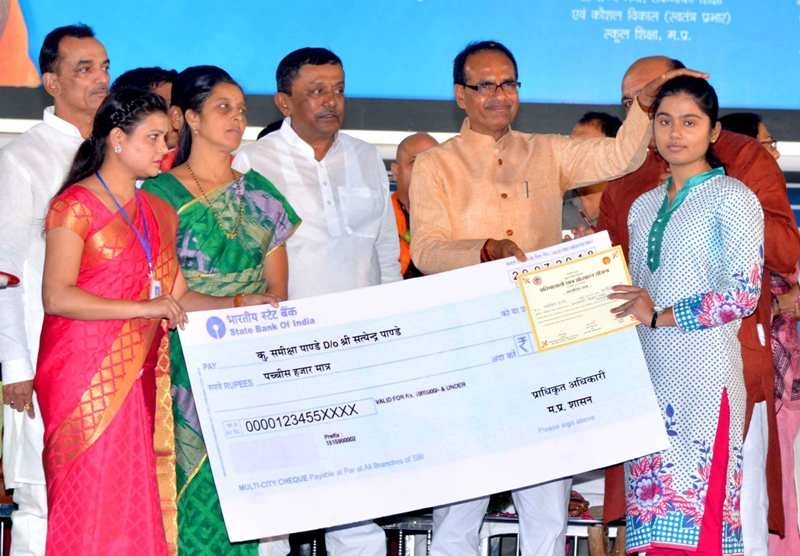 July 21st, 2018