Jivan Koushal Shiksha Programme to be Implemented in 3047 Middle Schools
Wednesday - October 11, 2017 1:03 am ,
Category : BHOPAL

---
School Education Minister Kunwar Shah Dedicates Jivan Kaushal Shiksha Programme "UMANG"
Bhopal:
Minister for School Education Kunwar Vijay Shah said that any nation will become strong when its citizens become responsible and patriotic. Teachers are responsible to make children the responsible citizens of future. He urged the teachers to discharge their important responsibility skillfully. Kunwar Vijay Shah was addressing the dedication programme of 'Umang' related to life skills of students at Bhopal today. Minister of State for School Education Deepak Joshi was also present on theoccasion.
Kunwar Vijay Shah said that India is a country of diversity. People belonging to several religions with their social traditions dwell here. Development of life skills is must for strengthening the spirit of social harmony among the students of all the categories.
Minister of State Deepak Joshi mentioned that students have eagerness to undertake new activities at the teenage. Therefore, teachers have responsibility to make the children understand the difference between right and wrong.
State Chief of UNICEF Michael Juma expressed the hope that this module of life skill education will encourage children to lead a healthy and positive life. State Representative of UNFPA Dr. Deshpande has described the life skill education module as unique initiative of the state government for empowerment of students.
Additional Director of National Middle Education Mission Smt. Shilpa Gupta informed that this programme has been implemented in 3047 middle schools.
Training will be imparted to the students in one period once a week. This programme has been implemented in the first phase in 6 districts namely Jhabua, Alirajpur, Gwalior, Bhind, Morena and Datia. It will be implemented for class 9 to 12 in higher secondary schools. Principal Secretary School Education Smt. Deepti Gour Mukherjaa and Comissioner Public Instructions Neeraj Dubey were also present in the programme.
-Windowtonews
RELATED NEWS
September 22nd, 2018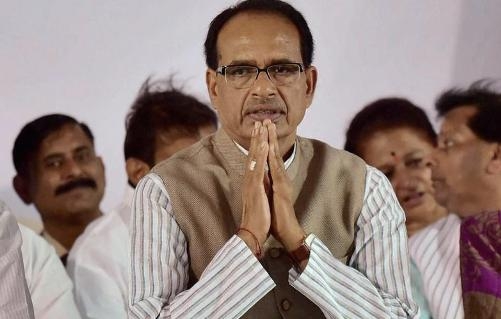 September 21st, 2018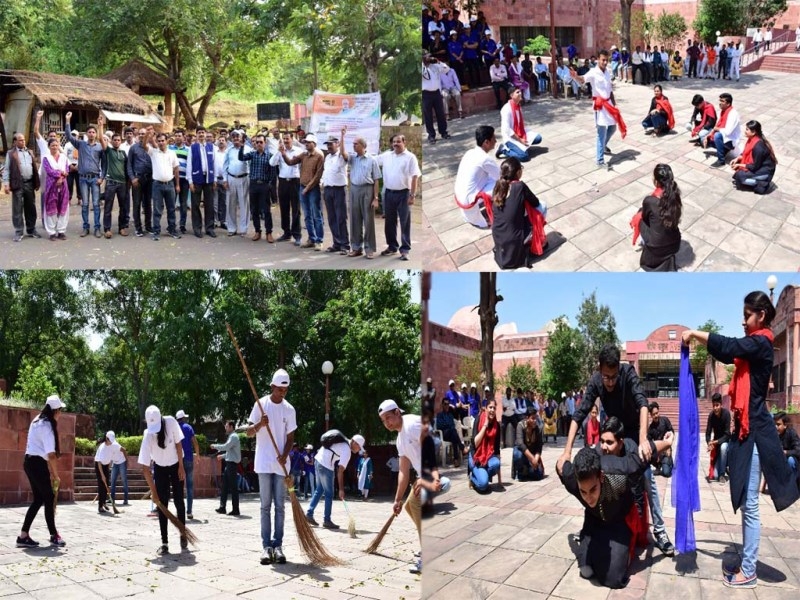 September 21st, 2018