Strict enforcement of law is necessary to make terror-free Madhya Pradesh
---
Meeting of State Level Committee under chairmanship of Home Minister Bhupendra Singh held
Bhopal:
Home Minister Bhupendra Singh said that necessary legislative amendment, technical upgradation and proper utilization of resources are needed to ensure effective control over terror activities, in a state-level meeting held today at Mantralaya for making Madhya Pradesh terror-free. He said that increase in police force and development of expertise is very important. Singh said that only fearless and crime-free society continues to progress. Therefore, police should strictly enforce the law. Committee members and Public Works Department Minister, Rampal Singh and Minister of State for Medical Education (Independent Charge) and Public Health and Family Welfare, Sharad Jain were present in the meeting.
Home Minister, Singh underlined a need to set up cyber cell of police in the divisions and major districts. He said that team of experts should be deployed in the cell. effective and prompt action should be taken to control terrorist activities and the officers should be imparted training regarding modern technology time to time.
Singh said that the cyber law should be strict so that crime may be reduced. The cyber crime laws must be followed strictly. The Home Minister instructed to submit proposal for necessary amendments in cyber laws.
Bhupendra Singh said that to prevent women-related crimes, it is necessary to develop awareness about rights and laws in women. Information about legal and financial assistance given by the government to the victim women should be given to public. Security to women should be strengthened by surprise checking at beauty parlor, spa parlor etc. time to time by authorized department. The Home Minister emphasised on the provision of punishment for effective control over illicit liquor trade. He said that the proposal for necessary amendment in the Madhya Pradesh Excise Act should be submitted. Also, if the sale of illicit liquor is found, strict action should be taken for license cancellation and imposing fine.
Consent was given to increase number of vehicles in for providing quick police assistance to needy and victims, considering utility of Dial -100 scheme. Decisions were taken with consensus on MP Jan Suraksha Vinyaman Bill, strengthening of crime branch, internal security, law and order, establishment of special training institutes and other issues after detailed discussion.
Chief Secretary BP Singh, Additional Chief Secretary Home K.K. Singh, Director General of Police Rishi Kumar Shukla and Additional Director General Rajiv Tandon were present in the meeting.-
Windowtonews
RELATED NEWS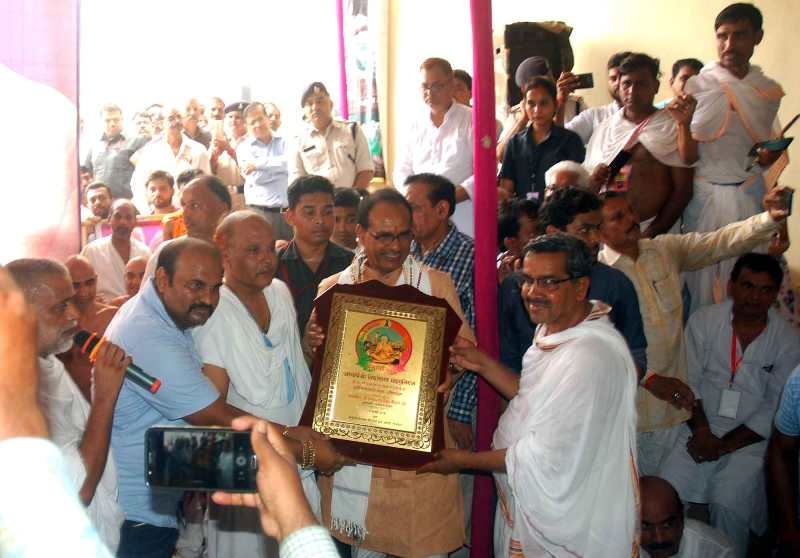 July 21st, 2018

July 21st, 2018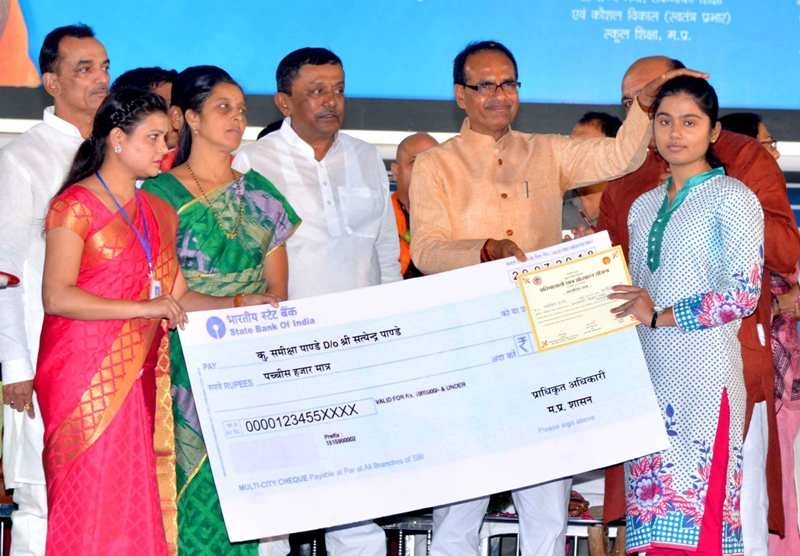 July 21st, 2018