Administrative approval to Narmada Kalisindh Link Project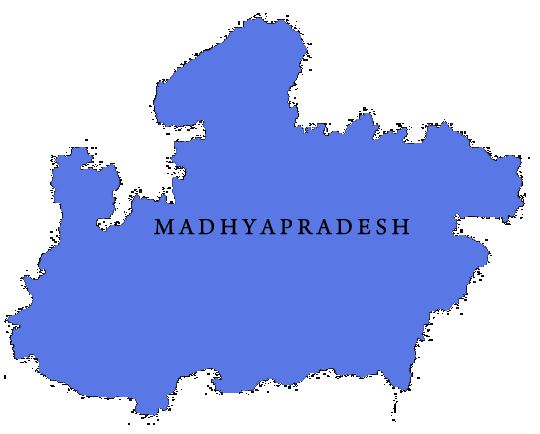 ---
Narmada Control Board okays projects worth Rs 14,600 crores
Bhopal:
Construction of projects worth Rs 14,600 proposed in Narmada Valley was granted administrative approval at an important meeting of Narmada Control Board chaired by Chief Minister Shivraj Singh. The ambitious Narmada Kalisindh Link Project proposed for Malwanchal is also included in these projects. It may be noted that the Chief Minister had announced construction of this project sometime back for Malwanchal. About 2 lakh hectare agricultural land of 366 villages of Dewas, Shajapur, Sehore and Rajgarh district would be irrigated through this project which is to be constructed in two phases.
About 30 thousand hectare area would be irrigated in Dewas, Ujjain, Nagda, Maksi, Shajapur, Ghatiya and Tarana area with Narmada Kshipra Link Multi-purpose Project approved for Malwanchal. The Board has also granted administrative approval for the Morand and Ganjaal Combined Irrigation Project. This project will create an irrigation capacity of 52 thousand 205 hectare in Hoshangabad, Harda and Khandwa districts.
The Narmada Control Board granted administrative approval to lift micro irrigation projects of Nagalwadi, Killod, Pati, Kodwar, Pipri, Bhurlay and Pamakhedi. These micro irrigation projects will create irrigation capacity of 67 thousand 132 hectare. An expenditure of Rs 14 thousand 600 crores is expected on these approved projects by Narmada Control Board. The Chief Minister has instructed to complete all formalities for the building of the projects on priority.
Narmada Valley Development Minister Lal Singh Arya, Revenue Minister Umashankar Gupta, Energy Minister Paraschandra Jain, Public Works Minister Rampal Singh and Farmer Welfare and Agriculture Development Minister Gaurishankar Bisen, Narmada Valley Development Authority Chairman Rakesh Sahni and Vice-Chairman Rajneesh Vaish were also present at the meeting.-
Windowtonews
RELATED NEWS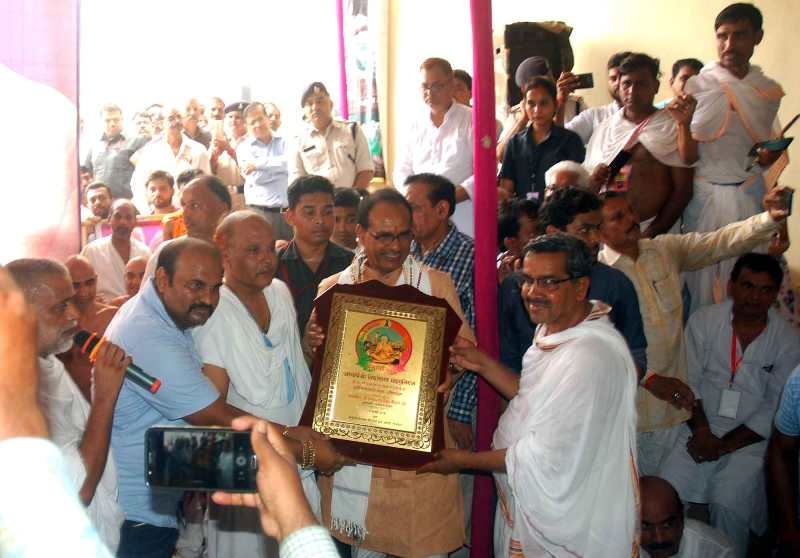 July 21st, 2018

July 21st, 2018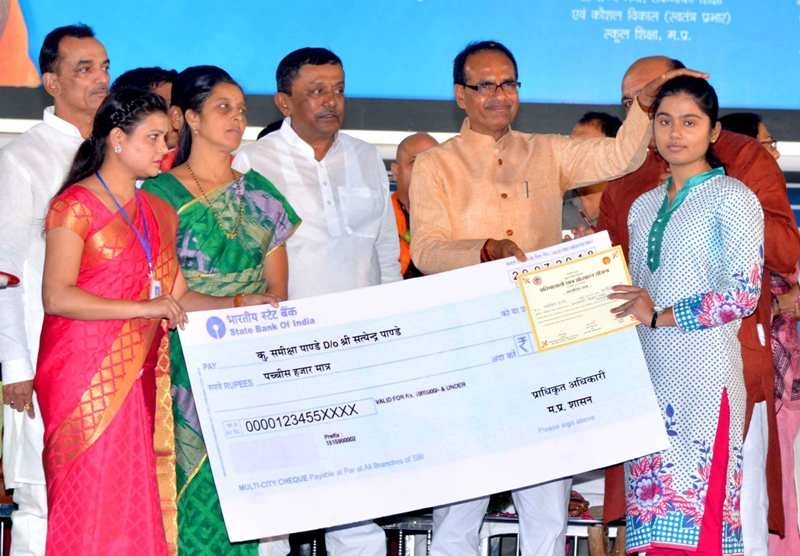 July 21st, 2018